PROCUREMENT OFF THE RAILS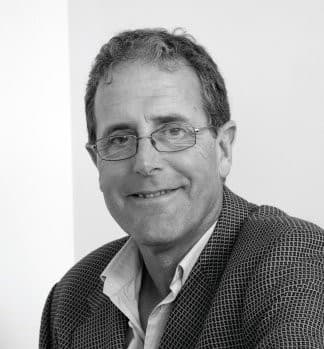 Perhaps it's just a sign of the times. But in 1962 in the UK when my Father bought me my first model railway he went to a local shop and bought a British-made Tri-ang train set.
Were that to have happened today, perhaps he would have gone online, found the best price and ordered me a train set from whichever country could supply one the cheapest.
Whether the import would be as well made and reliable as the local product would have to be a matter of guesswork. And you almost certainly wouldn't be able to take it back to the shop for a repair or replacement. But it would probably save some money.
So why should we be surprised that state governments in Australia adopt the same policy when buying real trains? Sadly, it's not surprising, but it is certainly annoying.
Let's ignore, for the moment, the mistakes that have been made, such as the former Queensland Government ordering trains that are currently being assembled by Bombadier in India.
These units are already 18 months behind schedule, and will require extensive modifications to be performed once they do arrive in Australia to sort out a long list of faults that ranges from the air-conditioning and ventilation to the braking and disability access.
In this case, what really mattered was that when these trains were ordered in January 2014, they were heralded as costing only half the price the previous government had paid for rolling stock.
Elsewhere, the NSW Government has certainly been "shopping around", with suburban trains currently under construction in China, a $3.2 billion fleet of inter-city trains being assembled in South Korea, and trams for Sydney's new light rail being built in France and Spain.
Fortunately, though, the attitude is not universal. Visitors to Melbourne are regularly reminded that the locals take a rather more enlightened view of procurement, with trams and trains bearing the "Made in Victoria for Victoria" slogan. And the Victorian Government has recently awarded another order for high capacity metro trains – also to be built in Victoria.
It is all too easy to see this argument as falling along political lines. And that is unfortunate, because it's more important than that.
A recent report from the Senate Economics References Committee has called for the Government to develop a national rail manufacturing industry plan and to encourage all the states to buy in to it. Whether it will be heeded is another matter.