PROCESS AUTOMATION CONTROLLER INTEGRATES ALL FUNCTIONS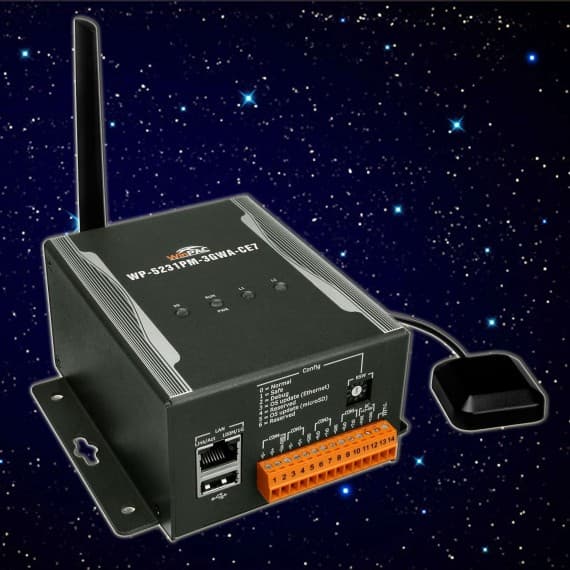 Available now from ICP Electronics Australia, the WP-5231PM-3GWA-CE7 is a compact Windows CE 7.0 based unit that combines computing, I/O, and operator interface into a single unit. These attributes make it an ideal platform for HMI, data acquisition and control in a single process automation controller.
The WP-5231PM-3GWA-CE7 is based on a Cortex-A8 1GHz CPU with Gigabit Ethernet, USB, RS232 and RS485 interfaces. An I/O expansion slot is available to extend data capture.
The inbuilt Windows CE 7.0 OS features real-time hardware acceleration, a small size core, fast boot, deep interrupt handling and stable control. It also supports PC compatible development software, such as Visual Basic .NET, Visual C#, Visual C++ and others.
Designed to operate over a wide -25 to +75°C ambient temperature range, the fanless design offers the ultimate in reliability with no moving parts.
WinPAC-5231PM-3GWA-CE7 Series devices are equipped with an I/O expansion bus to support one optional expansion board. Optional I/O functions include digital input, digital output, ADCs, DACs, and counter/timers.
ICP Electronics Australia
02 9457 6011
www.icp-australia.com.au