PRINTED TITANIUM PARTS DESTINED FOR AUSTRALIAN DEFENCE FORCE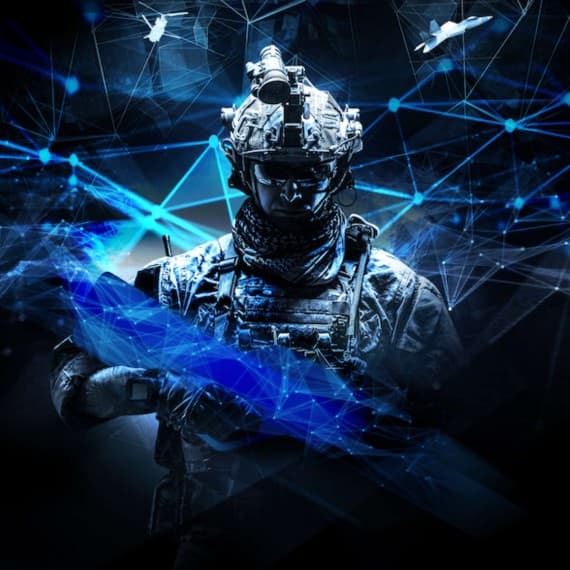 Thales has enlisted Titomic to develop its advanced additive manufacturing technology to support the development of next-generation soldier weapons systems for the Australian Defence Force. The Titomic Kinetic Fusion (TKF) additive manufacturing process will be used to manufacture lighter, stronger and better performing components.
Titomic is fast becoming a leader in advanced manufacturing technologies for titanium and other super alloys using its TKF process. The company's extensive R&D is now being commercialised with defence primes such as Thales, which further validates the unique capabilities of TKF and the potential value chain of titanium from Australian resources.
According to Minister for Defence Industry, Melissa Price: "It's great to see Australian businesses like Titomic making the most of opportunities created through our record investment in defence industry.
"It proves we are developing world-leading capability right here in Australia – which has tremendous export potential in global markets."
Titomic MD Jeff Lang added: "We are proud to be partnering with Thales, a global technology leader, in the critical design and manufacture of military products for Australian and UK Defence Forces.
"This next generation of soldier system products will ensure our armed forces have the latest cutting-edge equipment that is lighter, stronger and higher performing enabling them to deliver mission success in demanding and dangerous environments."