PRINT IS NOWHERE NEAR DEAD, AND FOR GOOD REASON
23-08-2016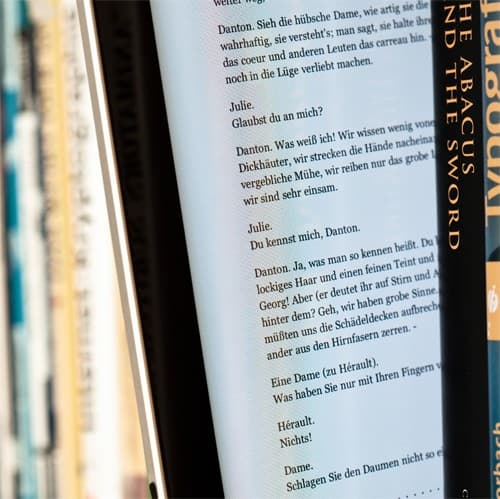 The print experience will always be an invaluable resource, and despite digital disruption, it looks like print is going to stick around for a great while yet.
According to News Corp CMO Damian Eales, newspaper print sales are stabilising, and while print is one of the many platforms News Corp publishes through, it is set to be a valuable and enduring platform for the forseeable future.
News Corp's CEO Robert Thompson had similar statements to make, saying that "the rapid pace at which the contemporary world is turning... has put a premium on premium [print] content."
Their observations mirror those of Industry Update, whose enduring success in print is physical proof that print is a valuable and long-lived medium with a key role to play in the future of information distribution.
Eales compared the print news business to the book industry, saying that "the book industry has undergone enormous transformation and many people said the printed book wouldn't survive. But Australia, like a lot of many, namy markets, has basically stabilised now. Digital books represent about 20 percent of the mix, and it's no longer really challenging print copies. All medias will have a place, but it's not just going to be one or the other."
As a multi-platform distributor of news and manufacturing content, Industry Update has long maintained that there is a place for print, even in the fast-paced and increasingly digitized world.
Despite the prevalence of e-newsletters (which, statistically, is likely to be how you found this story) and the 24-hour news cycle, there is no substitute for the endurance and communal nature of print. The type and depth of the content in each varies, but the core publication and values remain the same.
With a strong focus on the needs and interests of a specific audience, and the freedom to move away from purely click-and-view based metrics and towards in-depth engagement, Industry Update and many other print enterprises have proven that, if done right, print is nowhere near dead.