Published 14-11-2019
| Article appears in November 2019 Issue
PRINT MEDIA CONTINUE TO BLOOM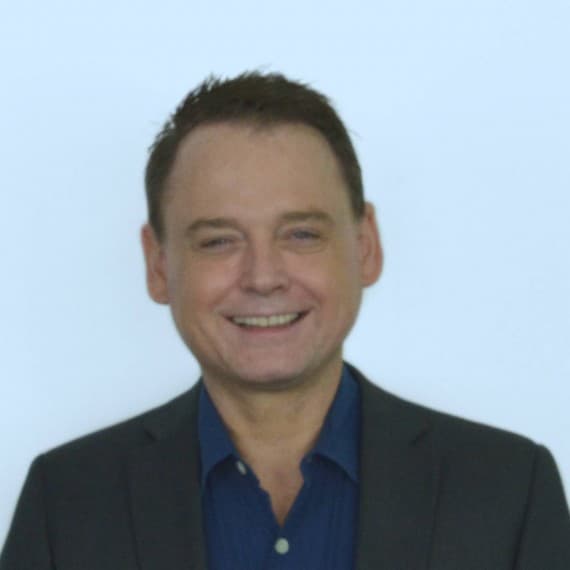 Readership is continuing to grow for print products in Australia, with IbisWorld valuing the print-media industry at $3 billion in 2018.
But if you think that $3 billion in print revenue in 2018 is impressive, in the USA all print products - newspapers, magazines and periodicals - were valued at over $90 billion in 2018.
Equally fascinating is the fact that the total number of magazine readers has actually grown in the past five years (according to research by Statistica).
In trade media, it is no secret that Industry Update magazine has enjoyed growth in print, online and video media in 2019.
With such a vast array of online media offerings that are seemingly spot on, and highly targeted to reach potential buyers, it is interesting that Industry Update magazine continues to grow, but why is it so?
The reasons really are quite straightforward and simple. A broad-based journal like Industry Update is so dynamic because it can deliver multiple levels of content across all of the complex industries that come together to be known under the manufacturing industry umbrella.
All this information cannot be delivered in one neat package online. When we search online, we only get the very singular term that we search and all the other news, technology and product information we get in magazines we may never see online.
Furthermore, with billions of websites on the Internet, there is just so much competition online that your business and products may never see the light of day if your competitors are very strong online.
Finally, the majority of Industry Update decisions makers are not sitting around and engaging on social media! They are at their desks and running their businesses! This is where Industry Update arrives and is read!
Marketing today must consist of print, video and online options.