Published 28-05-2020
| Article appears in June 2020 Issue
PRIME MINISTER OUTLINES ROAD TO ECONOMIC RECOVERY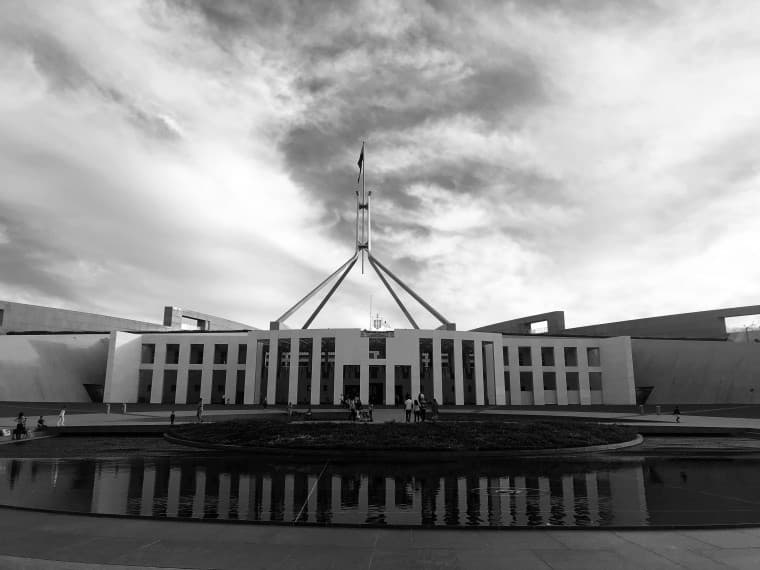 Prime Minister Scott Morrison has detailed his government's plan for Australia's economic recovery from the COVID-19 crisis.
In his address to the National Press Club, the Prime Minister first congratulated Australia for "weathering this storm" so well.
"Indeed, together with a handful of nations we have led the world in this response."
Mr Morrison said Australia's "tangible success on the health front" means it is now time to reopen the economy. He anticipated a completion date for this stage of COVID recovery as July, but warned that it won't be a return to "business as usual".
"We will all have to retrain, to live and work in a way that creates a sustainable COVIDSafe economy and society," he said.
Mr Morrison pointed to past Coalition success in creating and restoring jobs as well as balancing the budget.
"We have done this before and we can do it again, together."
To that end, Mr Morrison outlined a JobMaker plan, which he says will guarantee essentials for everyday life and set Australia up for economic success over the next three to five years.
The plan is part of the Federal Government's ongoing strategy to keep Australia "an outward-looking, open and sovereign trading economy".
"We will continue to be part of global supply chains that can deliver the prosperity that we rely on to create jobs, support incomes and build businesses," he said.
The coronavirus crisis and subsequent economic fallout made it clear to Australians just how much the country depends on a strong and growing economy for jobs, income, health and education services, security, and a social safety net, he added.
Mr Morrison's outline of the JobMaker program had a strong focus on skilled labour and industrial relations.
"I've been genuinely heartened by the constructive approach of employers, employees, business groups and unions working together with the ACTU through this crisis to find practical solutions to keeping Australians in jobs," he said.
The Prime Minister declared Australia's industrial relations system is in need of a refit.
"Our industrial relations system has settled into a complacency of unions seeking marginal benefits and employers closing down risks, often by simply not employing anyone," he said.
"The system has lost sight of its purpose."
Minister for Industrial Relations Christian Porter will head up a new process with the aim of bringing employers, industry groups, employee representatives and government together to create a practical reform agenda for industrial relations in Australia.
This plan is expected to run to September.
The Prime Minister also signalled a commitment to cracking down on what he called illegal behaviour on construction sites, "particularly seen from the CFMEU".
"Given how critical the construction sector will be to the task of rebuilding the Australian economy, the government remains committed to ensuring the lawbreaking stops," he said.
Ai Group chief executive Innes Willox has praised Mr Morrison's roadmap to recovery.
"We welcome the priority the Prime Minister has attached to improved workplace relations and a much better-functioning and more responsive approach to education and training," he said.
An overhaul of Australia's workplace relations system can be achieved without compromising fairness, Willox believes.
"There are some key areas that need urgent attention including addressing the current uncertainty around casual employment, simplifying the award system and fixing the problems with the enterprise agreement system," he says.
"We should take considerable encouragement from the way our nation and our leaders have responded to the COVID-19 crisis. The country and the federation have come together and worked to common ends."