PRETTY TOUGH: NEW UGLY FISH SAFETY GLASSES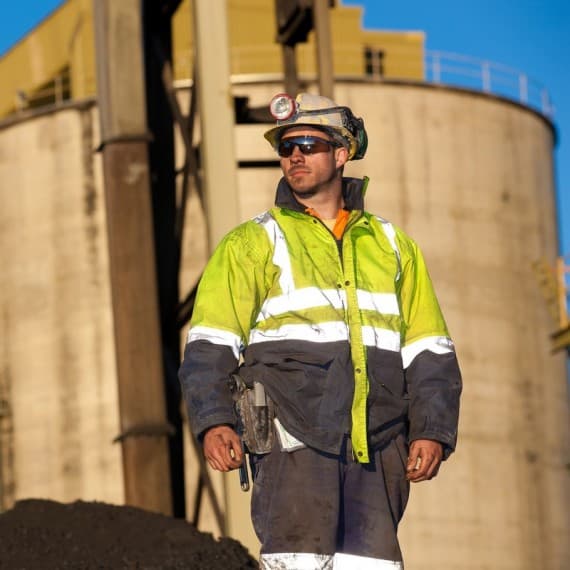 The Ugly Fish safety eyewear range offers protection, comfort and style no matter how tough your job.
For many years "cool" wasn't a word you would tie to safety glasses, these days it's a given.
But while we all want to look good, functionality is still one of the most important aspects in the workplace.
Workers must ensure maximum protection for their eyesight.
Ugly Fish has created a range of safety eyewear that work well in any industry or on any jobsite, while still looking good on the drive home.
The Flare product series is one of the most popular and versatile products in the extensive Ugly Fish safety range, available with or without a ventilated positive seal.
This seal has the ability to shelter eyes from wind, dust and other air-born particles on the worksite. The Flare also has unique rotating arms allowing the lens to adjust to fit most heads and even accommodate the use of earmuffs and hard hats.
Built for comfort and durability, the Flare range from Ugly Fish is perfect for all workers no matter how Ugly a job.
With shatterproof lenses and an anti-fog and anti-scratch coating, these glasses are certified to the Australian Safety Standard.
Features include:
·       Polycarbonate Decentred Safety Lens (PC-DS) comply with Australian Safety Standards for medium impact
·       Fixed ventilated positive seal and non-seal options
·       Rotating temple so you can rotate the lens and arms up or down for a firmer fit
·       Fixed arm option also available
·       Your choice of smoke, clear, yellow or indoor/outdoor shatterproof lenses
·       Ugly Fish eyewear is protected by a Limited Lifetime Warranty against manufacturer's defects
Ugly Fish Eyewear
Ph: 1300 369 574