PRESSURE TRANSMITTERS PROVIDE VITAL PROCESS FEEDBACK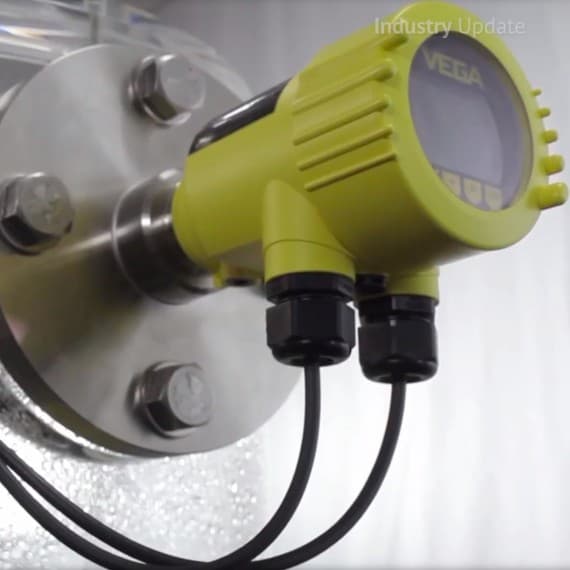 Pressure instrumentation is a key part of most process plant, and today's pressure sensors can play an increased role in the measurement of other process parameters.
This series of videos looks at some of the fundamental concepts of pressure measurement and illustrates them with VEGA's state-of-the-art Vegabar 80 series of pressure transmitters.
VEGA engineers Florian Burgert and Manuel Harter examine the ceramic-capacitive Certec pressure measuring cell at the heart of VEGA's pressure instruments, together with innovations such as integrated temperature shock compensation.
They take us through the options available for configuring the Vegabar 80 series of pressure transmitters and go on to compare conventional and electronic approaches to the measurement of differential pressure and explain the difference between absolute and gauge pressure sensors.
The series concludes with a video detailing the application of electronic differential pressure sensors to level measurement in froth flotation cells.
VEGA Australia
02 9542 6662
www.vega.com