PRESSURE TRANSMITTERS ARE INTRINSICALLY SAFE
12-07-2017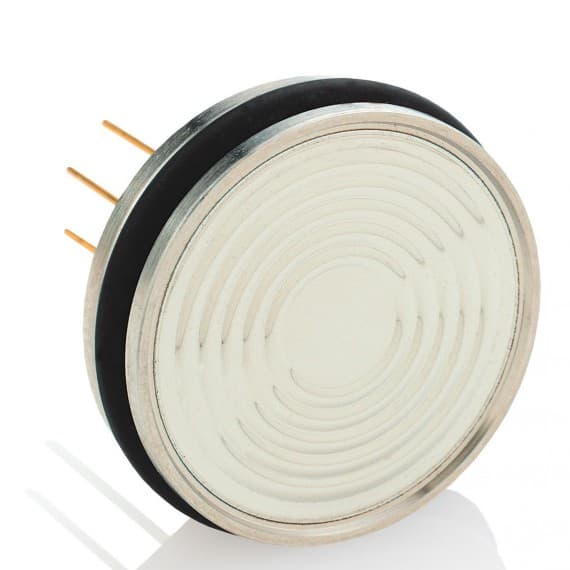 Bestech Australia has a new range of intrinsically safe pressure transmitters for use in Zone 2 hazardous gas atmospheres.
The Series D piezoresistive OEM transmitters each combine a highly robust industrial pressure transducer with the popular I2C microcontroller interface and a powerful embedded digital signal processor for the compensation and normalisation of the output values.
Devices are available for pressure ranges from 1bar to 1kbar, all with high 0.15% full-scale accuracy, outstanding long-term stability, and zero hysteresis.
The ultra-compact robust stainless-steel housing is hermetically sealed, protecting the sensor electronics from outside environmental influences.
No external electronics are required for compensation or signal processing, and so the sensors are easy to integrate into microcontroller-based systems.
Bestech Australia
03 9540 5100
www.bestech.com.au