PRESSURE TRANSMITTER IS SAFE FOR ZONE 0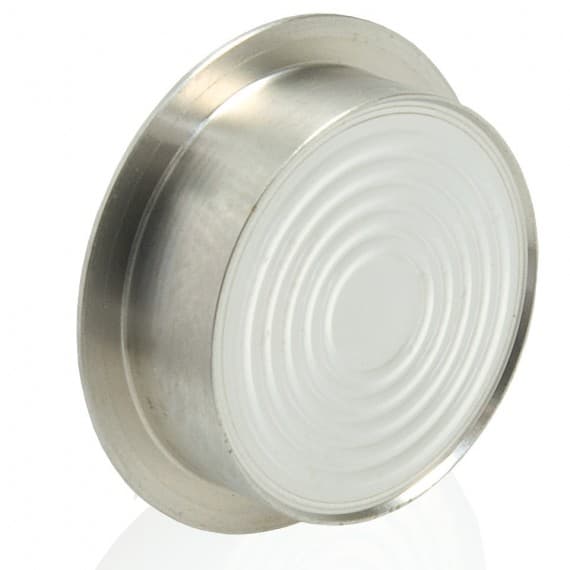 Bestech Australia now offers an intrinsically safe D-line piezoresistive pressure transmitter for use in hazardous areas. The device combines a robust industrial pressure transducer with a powerful digital signal processor for compensation and normalisation of the output values.
The transmitters have an I2C microcontroller interface, are available in various sizes and form the basis for ultraflexible pressure connections or level sensors for measuring tank levels up to 3m.
The new D-Ei series is approved for gas group II measurement and can be used to measure absolute and relative pressure in zone 0 (where an explosive atmosphere containing a mixture of air and hazardous substances is present for long periods). IECEx and ATEX certifications mean that the D-Ei series are safe for use in explosives and mining environments.
The series also features ultralow power consumption to optimised battery lifetime and hermetically protected sensor electronics for protection against extreme environments. Devices are also compact, robust and offer outstanding long-term stability with zero hysteresis. They are available with pressure ranges from 1 to 1000bar.
Bestech Australia
03 9540 5100
www.bestech.com.au