PRESSURE TRANSDUCER HANDLES AMBIENT TEMPERATURE CHANGES
23-03-2017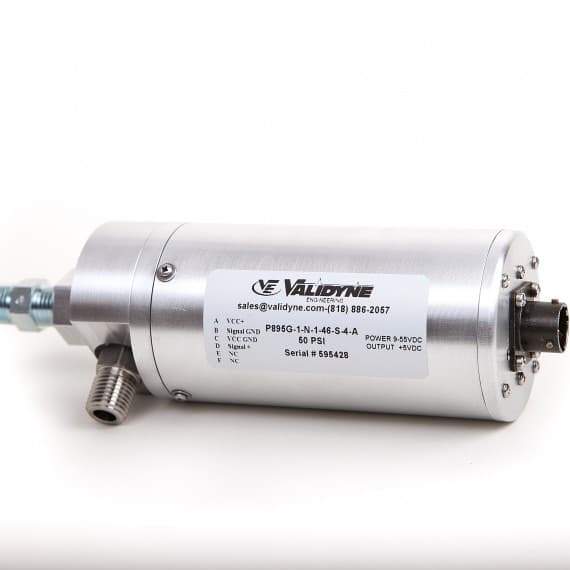 Available now from Bestech Australia, the P895 pressure transducer is ideal for applications that need sustained high accuracy and performance with changes in ambient temperature. This makes it suited to laboratory pressure measurement, automotive test cells, and any high accuracy application.
The P895 is digitally compensated and corrected to provide high accuracy pressure measurement in a robust cylindrical form factor. It is designed for a wide variety of pressure measurements where high resistance to vibration and superior stability through temperature change is required. The P895 accepts both liquids and gases.
There are gauge, differential and absolute versions available, all with 0.1% full-scale accuracy. Output can be ±5V DC or 4-20mA.
Bestech Australia
03 9540 5100
www.bestech.com.au