PRESSURE SENSORS LEAD NEXT GENERATION DEVICE FAMILY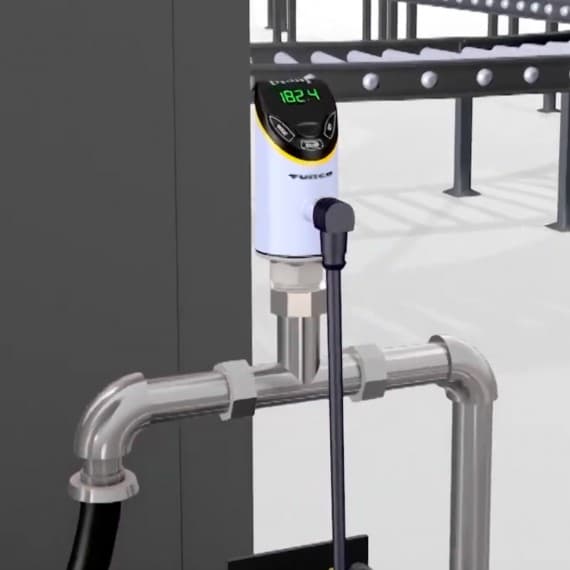 The measurement of fluid pressure in industrial applications is a key reliability factor from hydraulic systems to cooling systems and lubrication of machinery.
Now Turck has developed an all-new series of pressure sensors that are uniquely designed for the requirements of industry in the 21st century.
The PS+ Series pressure sensors are the first in a generation of modular fluid sensors combining rugged design with simple operation and advanced functionality.
With stainless-steel housings and hermetically sealed capacitive touchpads with dual-colour displays, the sensors are well protected against fluids, dust and humidity.
Installation is simple, with a wide range of process connections available. And after the sensor is connected, it automatically registers whether the controller or bus module needs a PNP or NPN, current or voltage signal.
A compatibility mode is also provided for IO-Link systems.
The PS+ Series is designed for pressure ranges up to 600bar and is available with a choice of ceramic and metal measuring cells capable of withstanding up to seven times nominal pressure.
Turck Australia
1300 132 566
www.turck.com.au