PRESSURE SENSOR IS OPTIMISED FOR DYNAMIC MEASUREMENTS
14-03-2018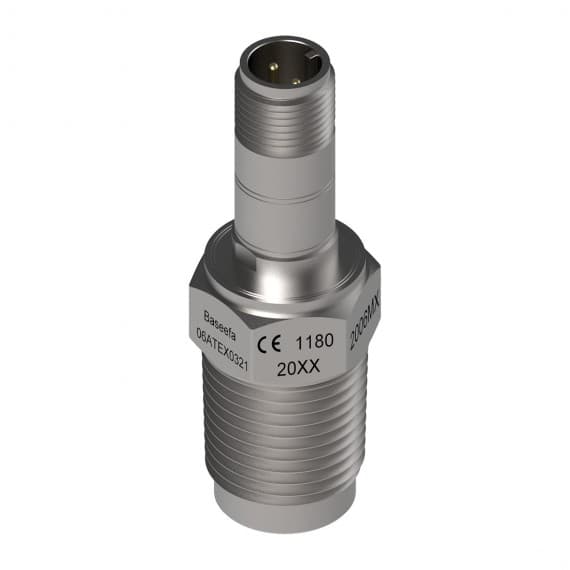 The Dytran model 2006M1 from Metromatics is an ATEX certified, IEPE high-intensity acoustic pressure sensor for a wide range of industrial applications, including pipeline leak detection. With a sensitivity of 1000mV/psi, the sensor is designed to measure dynamic pressure phenomena up to 5psi at frequencies over 21kHz.
The model 2006M1 is based on a quartz sensing element operating in compression mode, packaged in a rugged stainless-steel housing, with a robust 2–pin 5/8 axial connector.
The sensor incorporates acceleration compensation to minimise the effects of vibration on the output signal and is hermetically sealed for reliable operation in high humidity and dirty environments. Units are internally ground isolated.
Metromatics
07 3868 4255
www.metromatics.com.au