PRESSURE ON FOR MANUFACTURING MARGINS DESPITE CONTINUED GROWTH
01-05-2017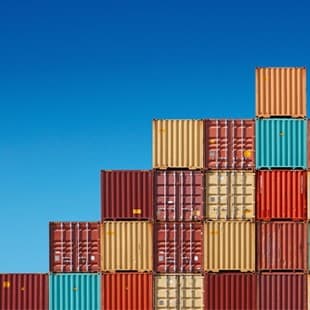 Australian manufacturing continues to grow, with the Australian PMI for April coming in at a robust 59.2 – marking seven consecutive months of growth and the second highest figure since May 2002, following 59.3 in February 2017.
However, the monthly report from Ai Group is cautious in its assessment of then underlying trends, pointing to rapidly rising energy costs as an urgent issue for many manufacturers and intense overseas competition keeping margins tight.
On the up side, all seven activity subindexes in the Australian PMI expanded in April, with highlights including new orders at 61.5, sales at 65.5, supplier deliveries at 62.3 and exports up 7.5 points to 58.6. And capacity utilisation remained high in April, at 77.4% of all available capacity.
Interestingly, the index for the machinery and equipment subsector grew for the ninth consecutive month (up 0.4 to 60.5), in spite of the continuing contraction in Australian automotive assembly.
According to Ai Group Chief Executive, Innes Willox: "Resurgent output and prices in our agricultural and mining sectors are having a positive effect on demand for a range of locally produced manufactured equipment. This surge is occurring despite the closure of the automotive assembly sector and recent disruptions in some locations due to Cyclone Debbie."
"The outlook is not smooth however. Sharp rises in energy costs – and especially gas costs – are threatening this growth. These increases in energy costs are proving difficult to pass on, threatening margins and the very viability of businesses in some manufacturing sectors."