PREPARATION IS ESSENTIAL FOR COMPRESSED AIR SYSTEMS
09-05-2017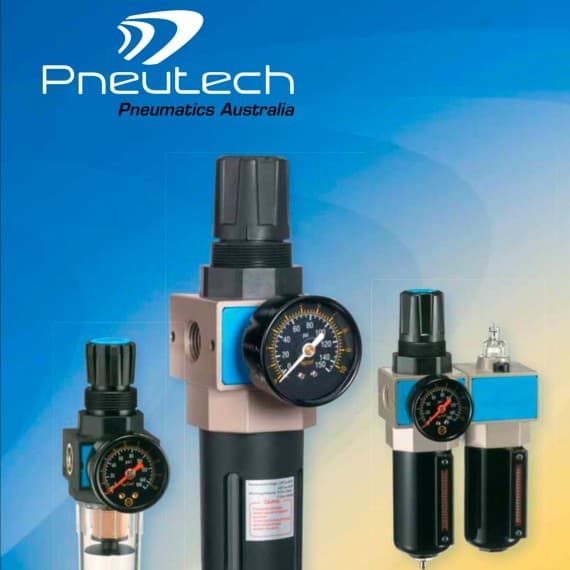 Almost all factory compressed air systems need some form of treatment to achieve the desired air quality for a particular use.
Pneutech Group offers a complete range of compressed air preparation units together with a free advisory service to help clients achieve the desired compressed air quality for each part of their plant.
The range of Pneutech compressed air preparation units includes: condensate separators, refrigerated dryers, utility grade particulate filters, submicronic canister filters, high-efficiency coalescing filters, activated carbon filters, breathing air combination filters, pressure regulators, lubricators, drip leg condensate drains, and automatic liquid level condensate drains.
All Pneutech high-efficiency filters are fitted with differential pressure gauges to facilitate monitoring of airflow capacity at any time.
For larger industrial installations Pneutech Group offers a site visit service to assist in the determination of the optimum combination of air compressor, pipe layout and air preparation system for maximum factory efficiency.
Pneutech Group
1800 763 833
www.pneutechgroup.com.au