Published 27-08-2020
| Article appears in August 2020 Issue
PREMIER PALLET RACKING NAMED DISTRIBUTOR OF THE YEAR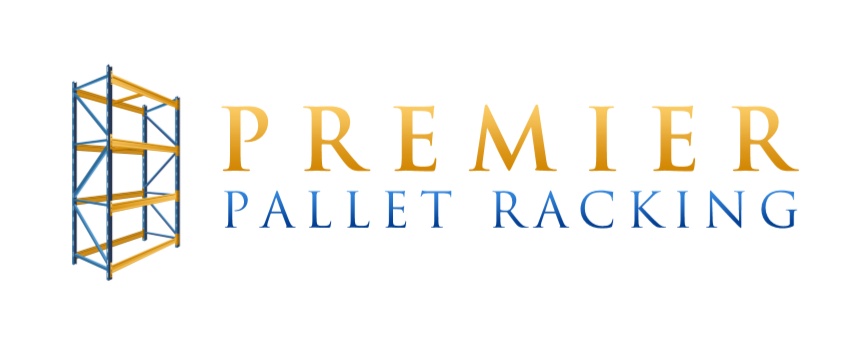 Premier Pallet Racking has been named Distributor of the Year 2019 by SSI SCHAEFER.
The award was recently announced at a virtual meeting with all gold distributors. Premier Pallet Racking CEO Hoss Matar accepted the award from Brett Thirup, SSI SCHAEFER's general manager of sales and engineering ANZ.
While surprised, Matar said he was delighted to win the award and thanked the Premier team for their dedication and commitment over the past year, as well as the local SSI SCHAEFER staff for their assistance.
"It's a journey for us at PPR and we are just at the beginning of an enduring partnership," Matar said.
"We look forward to many more joint successes and wins in 2020 and beyond."
Based in Wetherill Park in Western Sydney, Premier Pallet Racking became an SSI SCHAEFER Gold Distributor in 2019. The company designs and delivers pallet racking solutions and integrates them to meet their customers' requirements as well as to comply with all relevant standards and codes.
SSI SCHAEFER's Distributor of the Year award recognises the distributor's excellent sales performance, their promotion of SSI SCHAEFER products and their willingness to work in partnership with SSI SCHAEFER.
This is the first win for Premier Pallet Racking.
On behalf of SSI SCHAEFER, Thirup said "Premier had an exceptional sales year in 2019, exceeding their budget and breaking records along the way. We are delighted to be able to give this award to Premier, particularly in their first year of distributorship with us, and we look forward to the further development of our partnership."