PRELIMINARY BID FOR AUSSIE CANCER DRUG
01-03-2018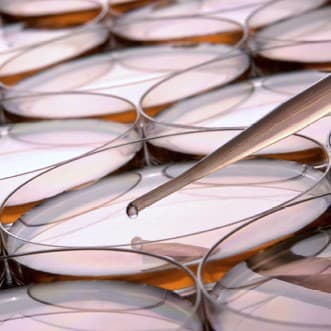 International pharmaceuticals company Merck has made an aquisition bid for Aussie firm Viralytics, after their drug Cavatak showed promising results in preliminary treatments. 
Viralytics CEO Malcolm McColl said the drug was actually a type of common cold virus that had been found to kill cancer cells, and that Cavatak was most effective when used in conjunction with Merck's immune-boosting drug Keytruda.
As a company, Viralytics centers is research around the development and commercialisation of treatments that harness the power of specific viruses to infect and kill cancer cells.
"The way we tackle cancer now is quite different to ten years ago," said McColl.
"People are looking to turn the patient's immune system against the cancer and that's really what Cavatak is doing."
Even before completion of the bid, trials have begun for testing Cavatak with Merck's Keytruda to treat melanoma, prostate, lung and bladder cancers.
Investors and the Viralytics board have positive views on the bid, viewing it as a strong opportunity for the Australian-based Viralytics to expand its reach and impact. 
"It's a good deal but we have done the hard yards on this company," said Troy Cairns, director of Viralytics investor Quest. 
"It's valuable, but its not easy to to commercialise things in Australia, and Merck is a good partner."
"Merck has done a lot of diligence on the program both in terms of the clinical and manufacturing data and are obviously fully satisfied and convinced that there's a great potential for Cavatak to help cancer patients," Mr McColl said.