Published 08-08-2019
| Article appears in August 2019 Issue
PREFABRICATION: BUILDING AN INDUSTRY FOR THE FUTURE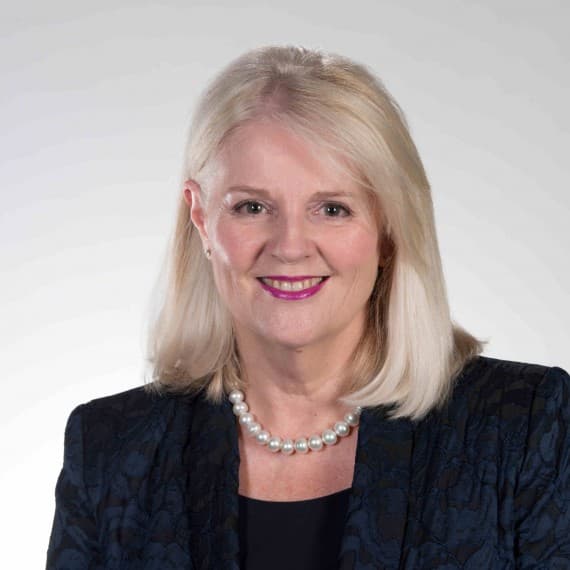 The increasing popularity of prefabricated building presents a great opportunity for Australian manufacturers. The sector represents between 3 and 5 per cent of Australia's $150 billion construction industry but has considerable potential for growth.
With the right investment, Australia's prefabricated housing share could grow to 15 per cent by 2025. This would create up to 20,000 new jobs and add $30 billion to our economy.
The Government has provided assistance to prefabrication projects and is already investing in related research, having helped establish the Australian Research Council Training Centre for Advanced Manufacturing of Prefabricated Housing at the University of Melbourne.
This centre has undertaken important research into prefabricated houses and other buildings.
Industries and universities are already cooperating in the development of a training system.
And we are building on that good work. In June I announced that up to $2 million would be allocated to the Advanced Manufacturing Growth Centre for a feasibility study and to develop a new collaborative hub for prefabricated buildings.
Once established, this hub would support work on a wide range of buildings, including tiny houses, larger homes and offices.
The hub would bring together the skills and knowledge of our building and manufacturing sectors to enable the Australian housing industry to compete on a global stage by providing smarter, more affordable, more sustainable construction solutions for all Australians.
Australia has turned to prefabricated housing before, particularly after World War II when there was an acute shortage of housing and dwellings had to be built quickly.
This housing was sourced from overseas, Sweden in particular, which produced wooden prefabricated components.
Examples of these buildings still stand around Australia, including in a part of Darra in Brisbane around Kokoda Street, which used to be part of the adjoining suburb of Wacol when the buildings housed military families.
The Federal Government provided money for the states to import prefabricated housing and imported such housing on its own behalf.
So history shows many Australians have embraced the prefabricated solution in the past and will do so again. But we don't want to be an importer of prefabricated buildings any more. We want to build our own and we want to be a world leader in the field.
The Advanced Manufacturing Growth Centre feasibility study I've announced will consider the best markets for us, and how to best develop our expertise.
This support for prefabricated buildings is part of the Government's wider commitment to Australia's advanced manufacturing sector. This commitment is part of our plan to grow the economy and create 1.25 million new jobs over the next five years.
With the right approach, we could build an important new pillar to the Australian manufacturing sector.
The Hon Karen Andrews MP is Minister for Industry, Science and Technology.