PREDICTIVE MAINTENANCE TECHNOLOGIES EXPLAINED IN QUEENSLAND
21-03-2018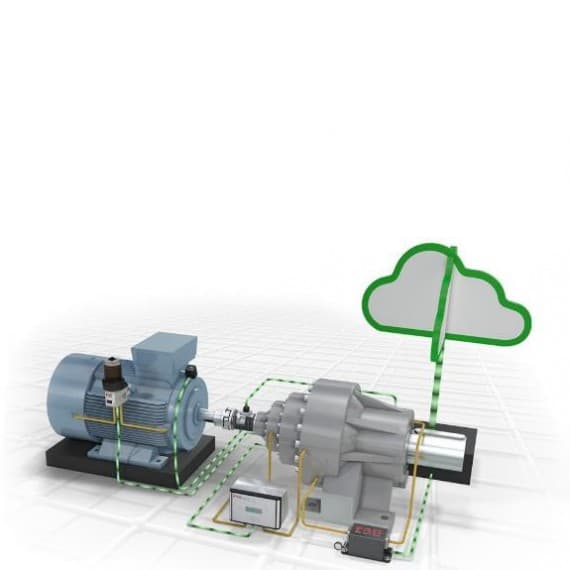 Drive Train 4.0 links existing technology with new digital services
Industrial bearing leader Schaeffler will be showing off some of the world's latest cost-saving condition monitoring and predictive maintenance technologies at the 40th annual ASSCT Conference in Mackay in April.
Jose Grande, Schaeffler's Sales & Service Engineer for Queensland, will present exhibits to sugar cane technologists incorporating some of the latest developments in global technologies that use that use advanced digital services to look into the future of motors and drives to optimise production and help prevent premature wear and breakdowns.
The technologies are relevant to production processing machinery including motors, drives, crushers, bulk handling, conveyor, pumping, HVAC and transport applications.
The new predictive maintenance technologies will connect with Schaeffler Drive Train 4.0 – part of the Schaeffler Smart EcoSystem suite of digitally integrated products – which expands conventional condition monitoring approaches by linking diverse digital information sources into a single platform with new options for increased efficiency, machinery lifespan and sustainability, reduced downtime, reduced energy use and reduced total cost of ownership.
"Schaeffler's Drive Train 4.0 links existing technology with new digital services to take a big step further into the digitalised production and machine monitoring of the future," says Mark Ciechanowicz, Industrial Services Manager, Schaeffler Australia.
Drive Train 4.0's latest innovations include two newly developed micro services that focus on optimum machine capacity, longer machine operating times, data-based predictive maintenance, and reduced overall operating costs. The new micro services include the calculation of rolling bearings' nominal remaining useful life during operation based on real load spectra, and automated rolling bearing diagnostics with the FAG SmartCheck vibration analysis system.
Both services connect to the Schaeffler cloud, where the corresponding big data and software solutions are implemented. Software installations on the end devices of customers are not required; an Internet browser and a network connection are sufficient.
Schaeffler Australia
02 8977 1000
www.schaeffler.com.au