PRECISION LOAD CELLS IN MINIATURE
12-10-2017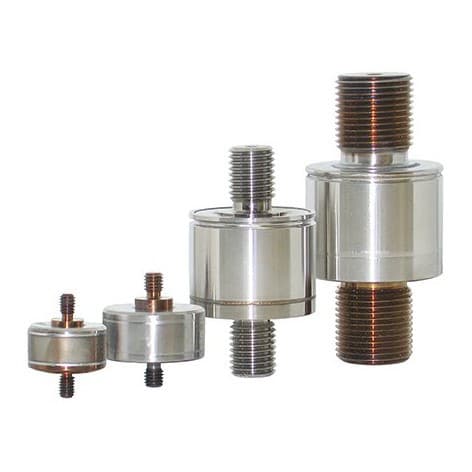 Bestech Australia offers a family of miniature load cells for precise tension and compression force measurement in limited spaces.
The model 8431 and 8432 devices feature a special connection cable, easy load attachment via threaded pins with external winding and small dimensions. This makes these load cells especially suitable for machine or tool manufacturing, handling gear, and laboratory applications.
The miniature load cells also feature attributes typically only found on larger load cells, such as hermetically sealed construction, overload protection and boring for pressure compensation when applied under vacuum.
Devices are available with measurement ranges from 0-2.5N to 0-100kN, with measurement accuracy up to 0.2% full scale and temperature compensation from -55 to +200°C.
Bestech Australia
03 9540 5100
www.bestech.com.au