POWERFUL SOLUTION: TRANSFER SWITCHING EQUIPMENT FROM NHP
02-03-2016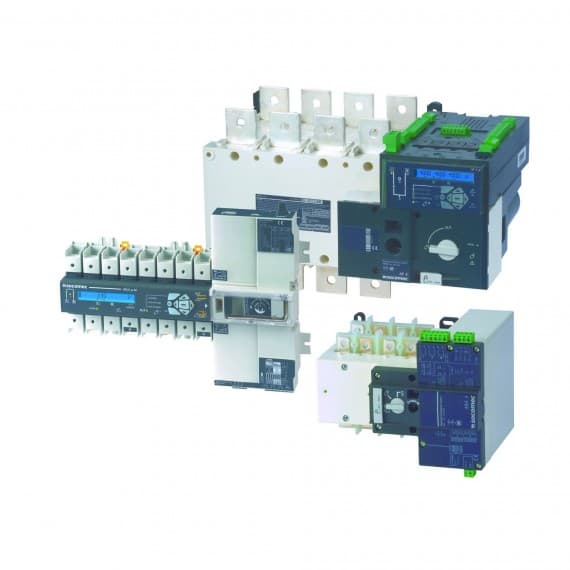 NHP has released a new range of ATyS transfer switching equipment from Socomec.
The ATyS range is reliable, durable and versatile to suit any application that requires transferring essential loads and electrical distribution systems from one power source to another.
All ATyS devices in this complete range are user friendly with a quick and easy installation process, catering for applications from 40 to 6300 A.
Performing at high levels, the ATyS series features interlocking and padlocking functions, manual emergency control, watchdog relay and plug-and-play solutions.
Whether the ATyS is remotely operated or fully automatic, all intuitive products are factory assembled and tested in full compliance with IEC 60947-6-1 standard.
With an integrated auto-configuration and available supporting expansion modules, there is a full range of accessories with simple programming directly on the product or through configuration software.
NHP's range of ATyS transfer switching equipment ensures a reliable and uninterrupted power supply to your facility.
NHP Electrical Engineering Products
Ph: 1300 647 647 (NHP NHP)