POWERFUL NEW SOLUTION FROM AARONIA
15-03-2016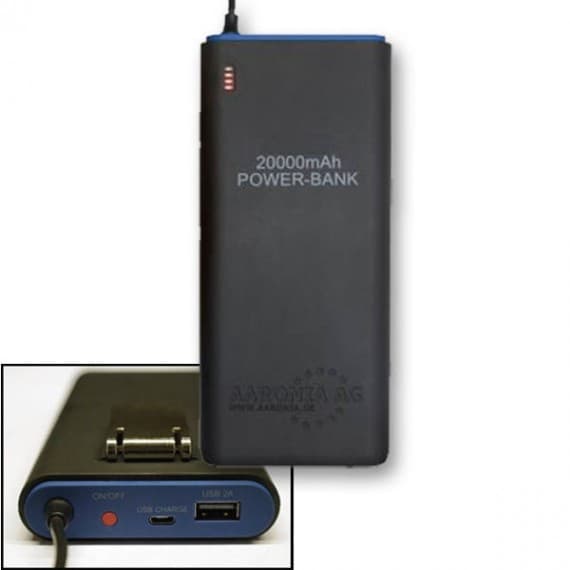 Aaronia has introduced a new high capacity Powerbank with hot-swap function for their spectrum analyzers, active antennas, pre-amplifiers, signal generators and GPS logger.
The 20,000mAh Powerbank has two outputs 1x 12V (1A) with 300mm cable and Aaronia special DC plug and 1x 5V (2A) USB jack making it possible to operate two devices at the same time.
The Powerbank extends the run-time of Spectran V4 by 35-40 hours, Spectran NF by 45-50 hours, UBBV PreAmp by 105-110h and GPS Logger by 200-210 hours. 
Just clip it on to your belt with the integrated metal clip or it fits into a pocket.
You can also plug the Aaronia USB 12V charger to the USB port, then you get an extra 12V output (e.g. to charge a pre-amplifier at the same time).
Contact Clarke & Severn Electronics for more information.
Clarke & Severn Electronics
Ph: 02 94821944