POWERFUL MULTIFUNCTION SCANNERS BOOST PRODUCTIVITY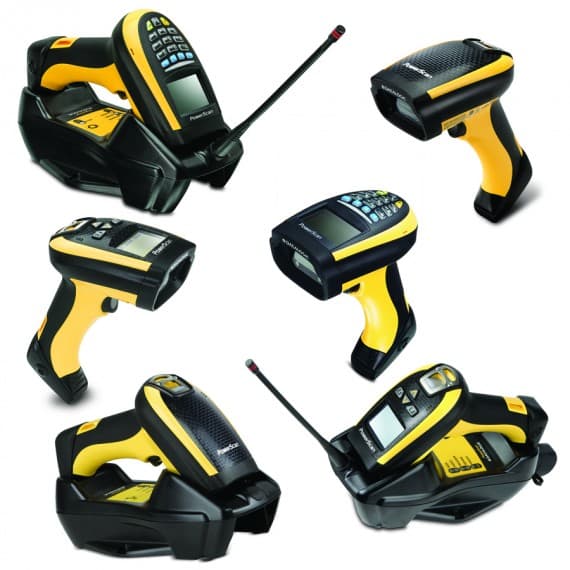 The latest range of powerful industrial scanners from Datalogic boasts longer ranges, enhanced autofocus and innovative features designed to minimise total cost of ownership.
The latest PowerScan cordless handheld scanners are ideally suited to warehousing, logistics, factory and automation applications and to companies looking to improve scanning efficiencies and productivity with a single scanner capable of performing multiple tasks.
"Datalogic is consistently looking at ways to make the scanning process faster, more accurate and more productive, while reducing total cost of ownership. The latest PowerScan range has several innovative in-built features designed for ease-of-use, durability and performance," says Junhao Kew, Australia, New Zealand and South East Asia Field Marketing Manager, Datalogic.
"The latest PowerScan range includes our most advanced autofocus technology, which allows the scanner to read from a short distance of 15cm through to a distance of more than 20m with fast focus adjustment – allowing the operator to easily scan a nearby barcode, then a barcode at the top of a warehouse rack," he adds.
In addition to increased scanning lengths and quick focus adjustments, the new PowerScan range also features best-in-class performance in dark environments, for warehouses that use low lighting to preserve product integrity.
The scanners integrate perfectly with Datalogic's vehicle-mounted computers.
The Auto Range (AR) models – capable of the longest read distances in the range – feature Datalogic's innovative 3 Green Lights (3GL) technology, which guarantees the operator will receive good read feedback in any condition and from any position. Datalogic's patented 'Green Spot' directly on the code and dual Good Read LEDs on the top and back of the cap add increased visibility at any angle.
According to Junhao Kew: "The latest PowerScan models build on Datalogic's proven success with this globally-leading range. Innovative new features further enhance the scanners' performance, efficiency and durability. From simple order fulfilment and stock picking, right through to advanced intralogistics applications, the PowerScan range can adapt to suit a wide variety of needs, with best-in-class features and longevity."
Datalogic
03 9558 9299
www.datalogic.com