POWER TRANSMISSION COMPONENTS MOVE BEYOND EXPECTATIONS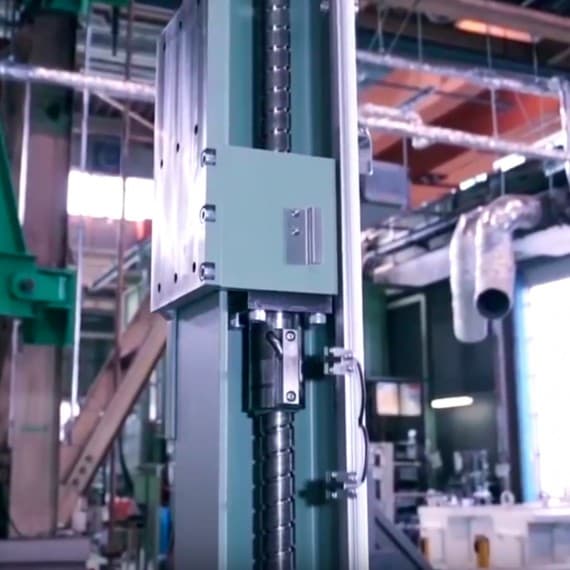 Tsubaki offers a range of chain products that are on the cutting edge of quality and performance, and leads the world in the production of steel roller and conveyor chain.
The Tsubaki range covers everything from transmission drive chains, corrosion resistant chains for extreme conditions, engineered chain with a variety of attachments, and conveyor chain, to products such as the Lambda lube-free chain that provide solutions to customer specific needs.
But the Tsubaki portfolio doesn't end there, it also includes a wide range of other power transmission components, from sprockets and cam clutches to power cylinders, torque limiters and power locks.
Add in the Kabelschlepp range of energy chains and associated high flex cables, and you have a product range that typifies the Tsubaki spirit to advance the art of moving beyond expectations.
Tsubaki Australia
02 9704 2500
tsubaki.com.au