POWER STABILITY CONCERNS RAISED AGAIN
21-09-2017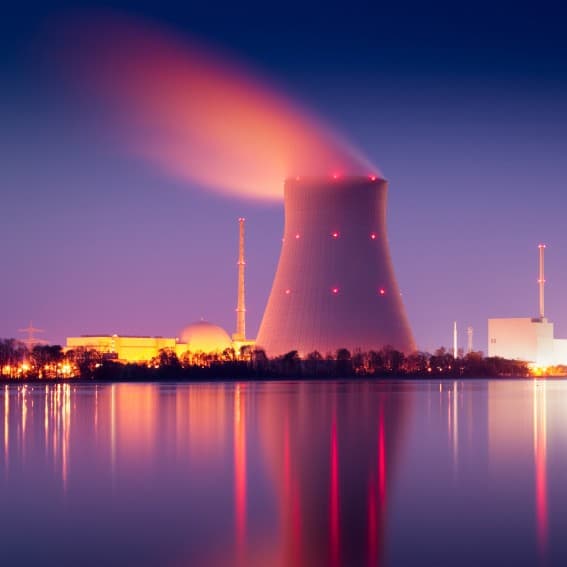 Opinions are divided on the best way to solve Australia's power stability issues.
In just over a decade, Australia has gone from having some of the most affordable energy in the world to some of the least affordable, and businesses are paying the price. 
In the last 12 months alone, prices have doubled for some east-coast businesses. Supply interruptions have cost other businesses millions of dollars. 
The CEO of miner Rio Tinto, Jean-Sebastien Jacques, spoke at Parliament House about energy issues. 
"An energy-rich country like Australia should have affordable, secure and flexible supply. The future of many operations – mining, manufacturing, agriculture – and businesses large and small are at risk. The lessons of the past decade would suggest less state-based intervention and more national co-ordination. Too many states going in too many directions on their own targets, on their own gas access arrangements, have been too much of a national 'own goal'," Jacques said. 
BHP has also spoken out against price hikes, saying that it pours more than $1.6 billion AUD per year into supplying power for its Australian operations. Director Mike Henry said that power prices were hurting the competitiveness and performance of Australian business. 
More directly, power outages have had an impact on day-to-day operational viability, with BHP's giant Olympic Dam copper and uranium mine in South Australia being hit by the statewide South Australian power outage last year. 
When the company released its results in August it said that the "statewide power outage and resultant shutdown at Olympic Dam" reduced earnings before interest, tax and amortisation (EBITDA) in its copper division by $US105 million. In the previous financial year, BHP profits topped $7.4 billion AUD. 
Olympic Dam was one of a number of large businesses in South Australia left without power for almost a fortnight after electricity transmission towers fell to the ground during a storm.
Mr Henry also spoke on the risk that a sudden, unexpected loss of power could pose to the crucial machinery involved in business operations. 
"Trust me, a smelter full of molten metal suddenly losing power for an extended period of time is no good thing. Unexpected power disruptions have the potential to cause significant damage to our infrastructure. And if that occurs we lose production, we lose revenue, and of course there's lots more investment that needs to occur to get operations back up to scratch," he said.
Private industry and government ministers have not yet come to a common consensus on a way out from the ongoing power instability.