POWER PURCHASE AGREEMENT SECURES LOWER-COST SUPPLIES
19-10-2017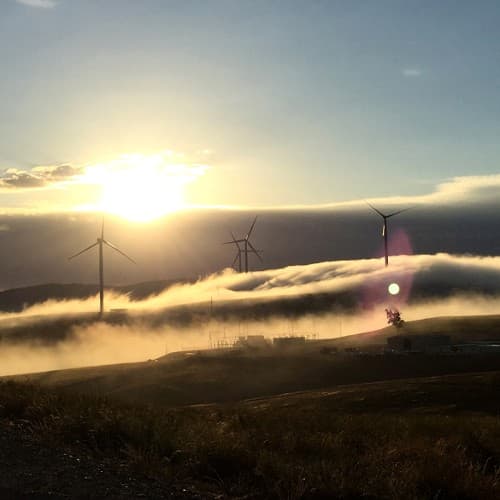 A landmark deal that secures long-term low-cost renewable energy has been struck between the country's fastest growing electricity retailer, Flow Power and Australia's third largest wind farm, Ararat Wind Farm.
Flow Power's Renewable Corporate Power Purchase Agreements (PPAs) offer businesses cost security of electricity for up to 25 years with up to 50% savings in power prices. Consumers will be able to use the power in real time to offset their grid electricity consumption.
Set against the backdrop of an energy crisis in which prices have increased by up to 300%, there is a glimmer of hope to be found in Flow Power's renewable corporate PPAs. Businesses will have access to some of the cheapest power on the market and will also be incentivised to follow market signals in line with any variation in the low-cost generation.
Renewable developments are becoming a new source of employment throughout regional Australia, and the investment certainty provided by such advance purchase agreements will help grow the industry. Cheap power can ensure that the country produces more profitable businesses.
"Renewable Corporate PPAs are the key to keeping power costs down, and our aim is to be able to offer these savings to all large energy users across the country," says Flow Power's Managing Director, Matthew van der Linden who founded Flow Power in 2008. As an energy management specialist, van der Linden grasped an opportunity to help businesses manage their load and reduce their power bills with the wholesale market.
Flow Power is currently negotiating with existing and prospective renewable developments across South Australia, New South Wales, Victoria, Tasmania and Queensland to ensure that more businesses have access to renewable corporate PPAs.
Flow Power
1300 08 06 08
flowpower.com.au