POWER DISTRIBUTION EQUIPMENT SPANS THE GLOBE
12-12-2016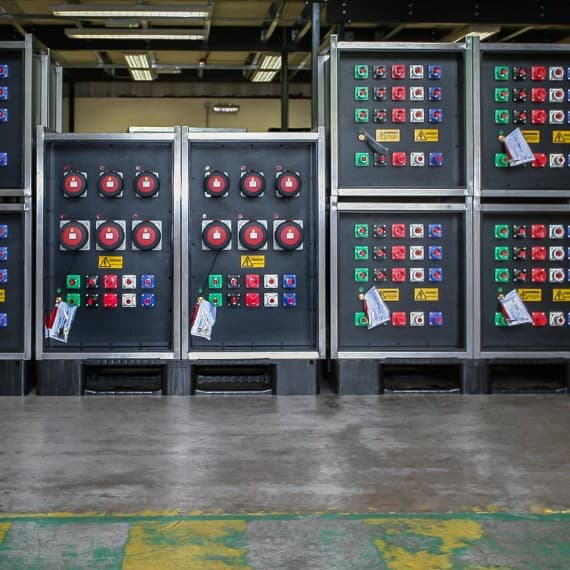 UK-based power distribution specialist, ide Systems, is branching out to Australia with its range of British-made power distribution equipment. The equipment comprises distribution units, transfer switches and power cables for any application that needs temporary power.
The company started the expansion with its recent delivery of an Australian order for a range of bespoke 400A power distribution boards. ide Systems responded with the prompt delivery of the customised product. The client chose ide Systems specifically because of its high quality products made in Britain and its reputation across the UK.
The company has adapted many of its electrical products destined for the Australian market, such as using the red, white, dark blue and black colours for power cable insulation.
According to Business Development Manager Matt Collins, "We knew from our research that the quality and cost of power equipment is a big issue in the Australian market and this is one of the reasons we targeted the country. A lot of the power distribution equipment in Australia comes from China, where quality isn't always up to standard."
"Because Australia's electrical standards and principles are very similar to ours here in the UK and because we can match international air-freight delivery times, we can offer our Australian customers competitive power distribution solutions."
ide Systems
+44 1543 574111
idesystems.co.uk