PORTABLE PIPE PLUGS HELP SAVE PRECIOUS FLUIDS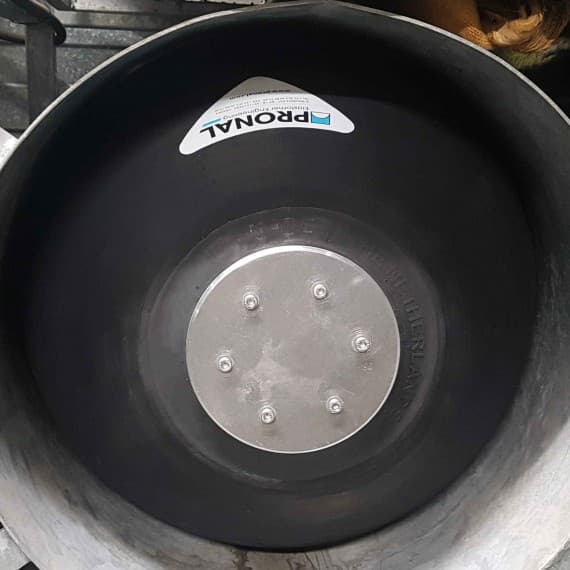 With many areas of Australia facing severe drought, the Government has launched its $12.9 million Water for the Future plan focusing on more efficient water infrastructure and refurbishment of older pipes and systems.
Helping to realise this programme, Air Springs Supply has released a new range of easily portable pipe plugs that enable perfect sealing of water pipelines. They are also suitable for sewage, hydrocarbon and chemical process pipelines that might leak into the environment.
Pronal OPL and OPLT plugs are used where sections of pipeline need to be effectively and safely sealed for maintenance and leak testing. Instead of installing valves to shut down sections of pipelines, the stoppers are introduced and inflated to stop pipe flow during maintenance or to seal newly installed pipes for air-tightness tests.
Available with or without bypass as required, they are designed to make the job swifter and safer for use in a wide variety of pipes, including steel, plastic and concrete, over diameters ranging from 30 to 2000mm, with just four plug sizes covering the 100-2000mm range.
Weighing from 200g to 145kg for the biggest model with bypass, the plugs are easily transported to infrastructure, maintenance and construction sites.
Air Springs Supply
02 8877 5500
www.airsprings.com.au