POLYWORKS STREAMLINES 3D METROLOGY WORKFLOW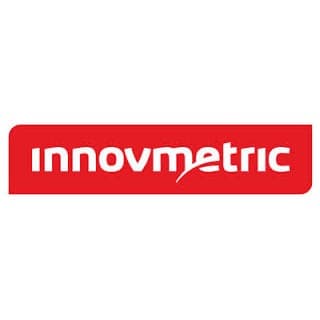 InnovMetric has announced the launch of Polyworks 2016, the company's end-to-end measurement software.
Aiming to provide the first truly universal process for 3D metrology, Polyworks 2016 offers full support for probing and laser scanning from both stationary and portable co-ordinate measuring machines.
"Portable metrology and CNC CMM metrology devices used to be operated in very different ways. Offline CMM programming and online CNC measturements were traditionally performed in different modules using different tool sets. This time is over," said Marc Soucy, president of InnovMetric.
Over the course of the last decade, his company has been working to improve the available 3D metrology software in the industry. With this advance, it is now possible to use the one program for all 3D measurement needs.
"This innovative end-to-end approach will significantly lower the total cost of software ownership for industrial manufactuers as it eliminates metrology workflow silos, decreases the cost of training, facilitates broader collaboration between teams, ensures consistency in measurement results, and increases workforce mobility", said Soucy.
To review a full list of in-depth features, including the new measurement sequence editor and offline simulation capabilities, visit the Hitech Metrology website.
Hi-Tech Metrology