POLITICS NOT ADDING UP ON STEM TEACHER CRISIS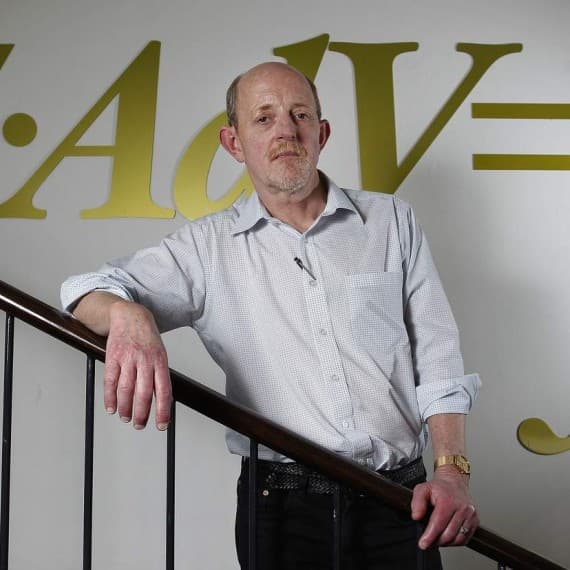 The Australian Mathematical Sciences Institute (AMSI) is calling for all sides of politics to outline their plan to reverse the growing shortage of trained science and mathematics teachers.
"Without decisive action, we risk falling further behind in global education standards and deepening our deficit in skills critical to support innovation and discovery for the future," says AMSI Director, Professor Geoff Prince.
Out-of-field teachers deliver between 30 and 40 per cent of Years 7-10 mathematics classes. This figure is compounded by dwindling numbers of skilled graduates pursuing the profession and the difficulty in attracting talent where it is needed most.
Current policies, according to Professor Prince, fail to take into account these complexities. Strategies are needed to retrain these out-of-field teachers, as well as address the growing regional-metropolitan imbalance and low number of maths graduates entering the teaching profession.
The magnitude of our out-of-field teaching problem is highlighted in both the Australian Academy of Sciences' Decadal Plan and AMSI's Vision for a Maths Nation.  
"The sheer size of the problem means a range of short, medium and long-term measures must be implemented. I urge all political parties to carefully address this enormous challenge to our STEM-based future," he says.