PNEUTECH INTRODUCES COMPACT SERIES SCREWS FOR RELIABLE APPLICATION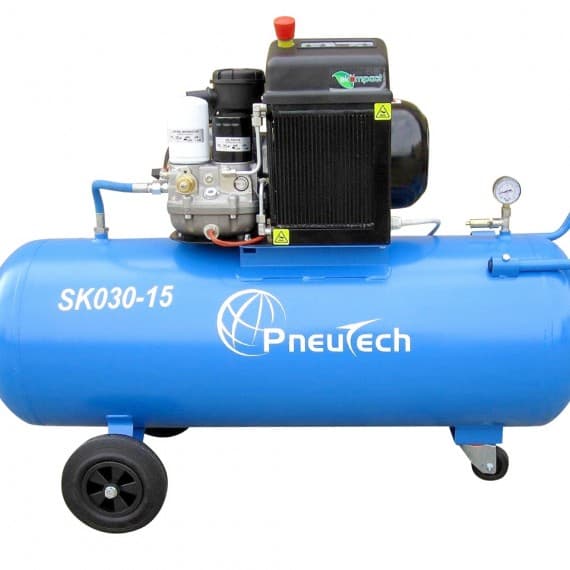 In the latest development from the international PNEUTECH GROUP, the company has introduced the Pneutech Compact Series screw compressors.
Available as 3hp single phase and 4hp three phase models, with wheel mounted 150 litre air receivers and capable of pumping to 145psi, the Pneutech Compact Series screw compressors are known for their reliability, efficiency and quietness.
Idea for small business applications, the screw compressors offers solutions for areas where compressed air is critical and there is a need for large compressor features in a small compressor package.
Together with the Compact Series Screw Compressors, Pneutech offers a complete range of additional services that make sure that compressed ait users achieve the best possible pipework and preparations systems.
Pneutech Group
1800 763 833
au.support@pneutechgroup.com