PM WARNS COMPANIES OVER FOOD SAFETY ISSUES
13-03-2015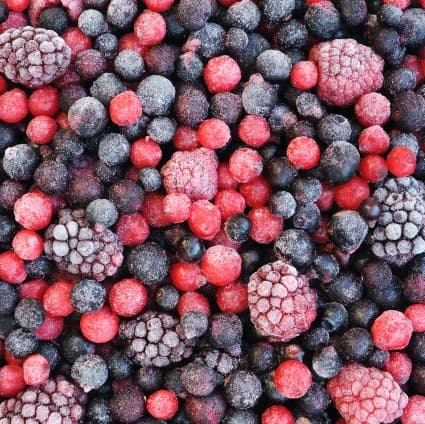 Prime Minister Tony Abbott says foreign businesses must be responsible for making sure food products exported to Australia are safe.
Recent food poisoning scandals have left dozens of people ill after they ate products imported from China.
"The government can't do everything, there's also a responsibility on the people who are preparing and selling the food to make sure what they're doing is right," Mr Abbott told Macquarie Radio last week.
He said while a business could sell food that was unsafe, "in the end that business is liable and the last thing any of these people would want to do is put themselves at risk of prosecution."
"Any business which is responsible for producing or passing on something which is dodgy is in a lot of trouble," Mr Abbott added.
The comments come after News Corp Australia reported that a Thai factory has been linked to suspected contaminated tuna product used by the Soul Origin Cafe near Town Hall station in Sydney.
Seven people developed symptoms of the potentially fatal scombroid poisoning after eating tuna from the cafe in late February.
The most recent scandal comes after 26 people across the country became ill with Hepatitis A after eating contaminated frozen berry products imported from China.