PM PLEDGES $14M TO BOOST MANUFACTURING IN GEELONG
11-08-2015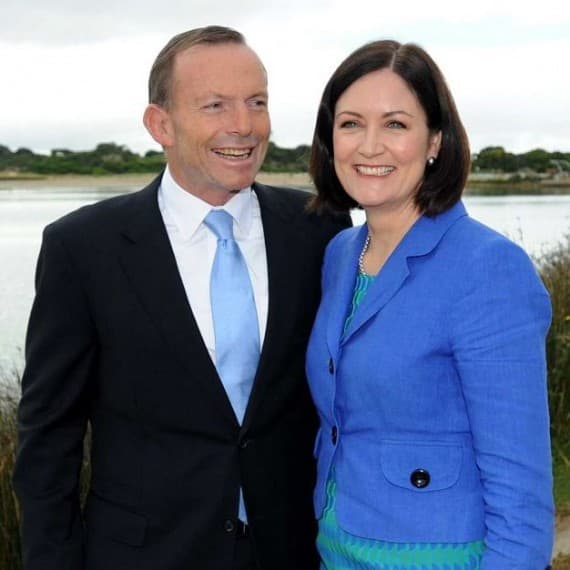 The federal government will commit $14 million to base the national Industry Growth Centre for advanced manufacturing at Deakin University in Geelong in a bid to boost jobs and revitalise manufacturing in the region.
Prime Minister Tony Abbott made the announcement during a recent visit to the region, which has been hard hit by industry closures.
Mr Abbott told the Geelong Advertiser that the advanced manufacturing centre would help link local businesses with global companies and look at ways to give Australia a technological edge to make the sector more competitive.
"The plan will identify jobs and skills needs, provide a pipeline of innovations ready to commercialise, and consider areas for reforming regulation, manufacturing transformation and growth," he said.
"It's trying to ensure that Geelong goes from being a declining manufacturing centre to an advancing manufacturing centre."
Mr Abbott visited Newcomb Secondary College, where he confirmed his government would pilot a US-style P-Tech program, using local employers, including Sky Software and Barwon Health, to help train budding workers with science, maths technology and engineering skills.
He said Geelong was bouncing back from the closures of Ford, Alcoa and other major employers.
"Rather than wallow in bad news the people of Geelong have been adapting and innovating," he said.
"Yes, this is region in transition, from a smoke stack economy to a high tech economy; an economy based on higher education, advanced manufacturing and tourism ... but interestingly throughout this transition the economy has continued to create jobs.
"Amid the gloomy headlines, 3600 more jobs have been created in this region in the last 18 months."
Mr Abbott has personal interest in the P-Tech program, having seen it in action during a trip to the US and championing its trial in Australia.
"I went to visit what's called a P-Tech school in Brooklyn; pathways in technology," he explained.
"(It was a) very tough part of town, but because of the integration of business into the education system kids who might've ended up without much of a future were going in to get jobs with IBM, one of the worlds greatest companies.
"We've now brought this concept to Geelong … it's all about preparing people for a future. It's all about creating growth and jobs because that is at the heart of this government's mission."
Corangamite MP Sarah Henderson said the Industry Growth Centre would send a signal to Australia that Geelong was at the forefront of advanced manufacturing.
"This is a very exciting initiative for jobs and advanced manufacturing," she said.
"This is really going to ensure that we can say to the nation, not just our region, that we are a very important centre of advanced manufacturing and going from strength to strength."