A Plus Plastics delivers innovation and service
08-02-2012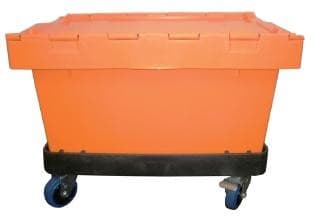 A Plus Plastics is an innovative industrial product design and development company specializing in high quality plastics products.
The team at A Plus Plastics works closely with clients on custom solutions including product development, custom tooling and injection moulding.
Extensive plastic injection moulding and toolmaking facilities allow A Plus the scope and creativity to develop complete solutions to overcome technical issues and offer clarification in design and manufacture.
A Plus Plastics can accommodate an extensive variety of precision and general engineering projects, including the manufacture of new tools, modifications to existing tooling and breakdown repairs or machining of components.
A Plus Plastics can handle your design project from start to finish.
A Plus Plastics Pty Ltd
Ph: 02 9603 2088
www.aplusplastics.com.au