PLUG-IN MODULES TAKE CONTROL OF STRAIN GAUGES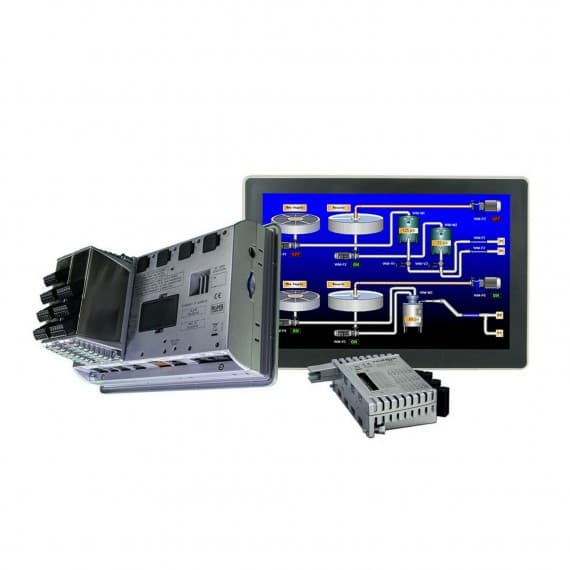 New plug-in modules from Control Logic expand the functionality of the Red Lion Graphite series HMI operator interface panels. New features include PID control of load cells, pressure sensors and torque transducers.
The GMSG modules incorporate single-loop PID controllers that accept low-level signals from a variety of bridge-type transducers. The option of a second strain gauge input provides added flexibility with the ability to compare inputs.
The modules have software-selectable analogue outputs of 0-10V DC, 0-20mA or 4-20mA and a choice of solid state or relay outputs. As a result they can perform almost any combination of time-proportioning or linear output control operations.
Control Logic
1800 557 705
www.control-logic.com.au