Plea for carbon tax relief to save Alcoa jobs
20-02-2012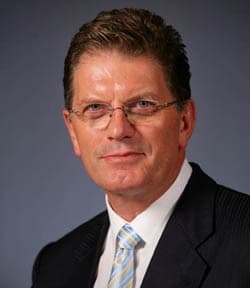 The Victorian government is expected to back Alcoa by lobbying the federal government to consider a range of assistance measures, according to a report in The Australian newspaper.

This would include getting a "better deal" under the carbon tax as part of a rescue effort to save 600 jobs at the company's beleaguered Point Henry aluminium smelter in Geelong.

Alcoa is now considering the future of the Point Henry smelter hit hard by the rising Australian dollar, weakened metal prices and the looming carbon tax, set to be introduced July 1.

Victorian Premier Ted Baillieu will meet with Alcoa management to examine ways to reduce the smelter's overhead, including cuts to electricity costs, payroll tax concessions and greater compensation to offset the impact of the carbon tax, according to The Australian.

The federal government has not ruled out support for the aluminium industry and has also sought out meetings with Alcoa executives to discuss the future of the Point Henry smelter.