Play your way to better health
23-06-2016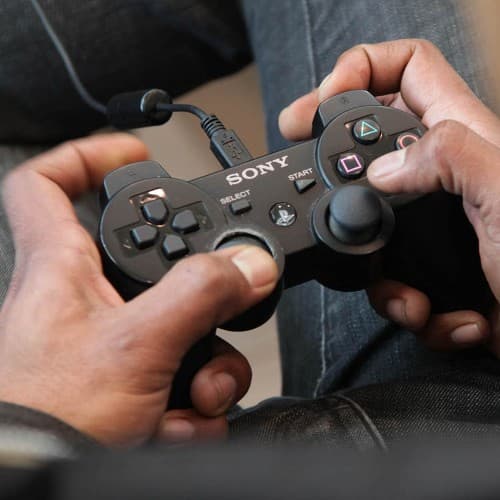 Playing video games can improve a person's overall mental health, sense of self worth and cognitive function.
That's the view of South Australian Researcher of Psychology Jane Cocks who is conducting a large-scale study to discover how positive play habits relate to wellbeing.
Cocks, an avid gamer, said there was a lot of research on violent games and the potential for them to result in aggressive behaviour but little had been done to determine their positive psychological effects.
"We know there are links between visual acuity and playing games. There are also links to problem solving and spatial skill development," she said.
"This particular study will start to examine what are the actual psychological mechanisms at play when we play video games.
"There are pockets of research looking at positive play habits and how that relates to wellbeing but our study is going to be a larger capture of what exactly is going on and what games are beneficial for people to play."
More than 40 per cent of Americans play video games for at least three hours a week and more than half of those gamers play socially.
Almost a billion people worldwide play games on their smart phones or mobile devices. More than a quarter of gamers are under 18-years-old.
According to the Digital Australia Report 2016, about 98 per cent of homes with children have video games and about 90 per cent of parents play video games with their children every week.
Story sourced from The South Australian Lead