PLASTICS ARE SECURE FOR FOOD MANUFACTURING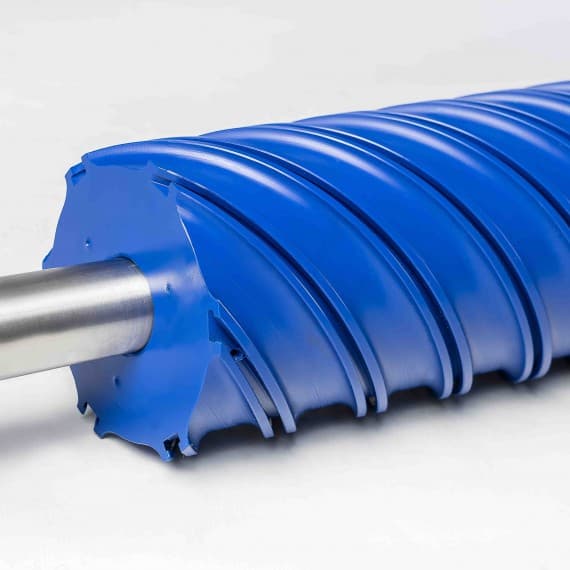 Answering demands from the food and beverage industry for food-safe plastics, Cut To Size Plastics now offers the globally proven Wefapress Beck + Co Food Secure Products (FSP) range in Australia and New Zealand.
The FSP range has been certified to EU Regulation 10/2011, which is among the strictest standards in the world, covering areas such as starting substances, production aids, migration tests, declaration of conformity, traceability and good manufacturing practice.
According to Cut To Size Plastics MD Laurie Green, "Because these plastics meet all the requirements of the EU standards, which are some of the strictest globally, they set a very high standard locally for food safe materials.
"Work in the food industry is subject to strict hygiene standards that also apply in interaction with plastics. Plastics in this segment must be physiologically harmless in order to come in contact with food. This not only protects the health of the consumer, but also the composition of the food and its organoleptic properties.
"Wefapress has been a leader in food safety for decades. When the latest regulations came out, some of the items considered to be new standards of best-practice had been a matter of course for them for many years already," concludes Green.
Wefapress offers a range of food safe products relevant to such applications as mechanical and plant engineering; drinks and bottling industries; agriculture industry; food industry; paper industry; chemical industry; conveyor systems and automation.
Wefapress and Cut To Size can also provide Individual calculation of migration: "We are happy to provide advice on how to calculate migration. We can provide you with access to empirical data in the form of available test results to save you time and money," says Laurie Green.
Cut To Size Plastics
1800 288 274
www.cuttosize.com.au