PLASTIC PROFILES SAVE WORK FOR MACHINE BUILDERS
04-09-2017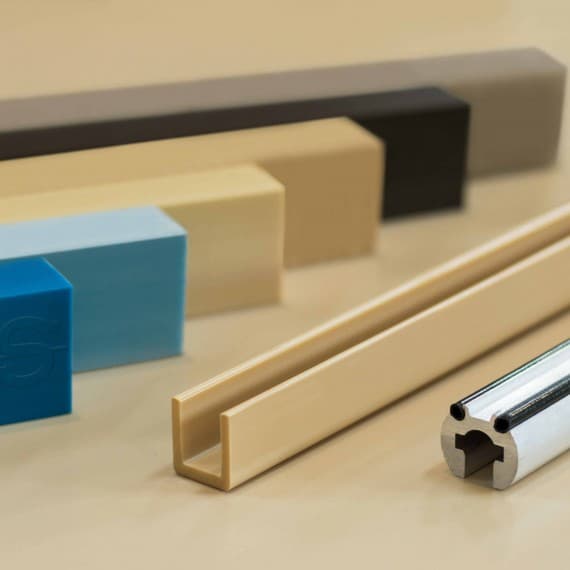 Motion plastics specialist igus has expanded its range of bar stocks, offering industrial profiles designed to individual specifications made from proven iglidur materials, and available in Australia from Treotham Automation.
A wide variety of profile geometries can be implemented using iglidur materials according to customer requirements. Customers receive their plastic solutions directly in the desired form, requiring less processing, and saving time and money.
Examples of the geometries available include U-shaped or square profiles or half-shells or tubes made of iglidur. They can be used as sliding rails, guide rails or wear profiles in a wide variety of industries, including textile and food and beverage machinery.
All iglidur bar stocks share the benefits of iglidur plastics for movement with low for friction and wear, and are extensively tested in the igus laboratory. They need no lubrication, and so are effectively maintenance free.
Treotham Automation
02 9907 1799
www.treotham.com.au