PLASTIC PARTS ARE MADE FOR FOOD PROCESSING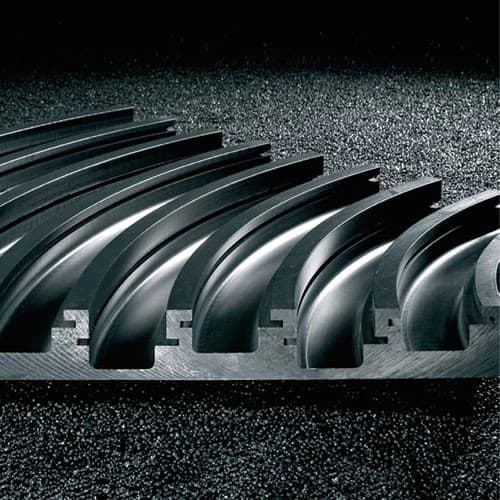 These high-speed corners for food processing lines are made from antistatic material with outstanding sliding properties
Cut To Size Plastics has a new range of materials designed to bring maximum hygiene, safety and cost-efficiency to the food, beverage and primary product processing sector.
The Wefapress engineering plastics range has been proven globally, providing easy fabrication and compliance with international hygiene standards.
Components manufactured using Wefapress St 6000 AST, 6000 MDP and 7000 AMB ranges already comply with the major world standards, such as European Regulation 10/2011 defining contact between plastics and food.
Cut To Size Plastics can now produce parts from the following Wefapress materials for manufacturing, sorting, processing and distribution of food, beverage and agricultural products.
St 6000 AST (FDA) is an ultra-high molecular weight polyethylene (PE-UHMW) that exhibits strong antistatic qualities, and so avoids electrical charging of high-speed work processes.
St 6000 MDP combines PE-UHMW with metallic additives. This means that it is compatible with the contaminant detectors used in food processing and packaging lines.
St 7000 AMB is an ultra-high molecular weight antimicrobacterial polyethylene optimised for critical production processes. The additives in this material offer long-term protection against bacteria and fungal attack, and yet are completely safe for humans and the environment.
These Wefapress materials complement Cut To Size's existing range of plastics for food, beverage and primary product processing, drawing on the company's experience of more than 40 years of design and fabrication experience.
Cut To Size Plastics
02 9681 0400
www.cuttosize.com.au