Pilz launches robot safety course
07-07-2014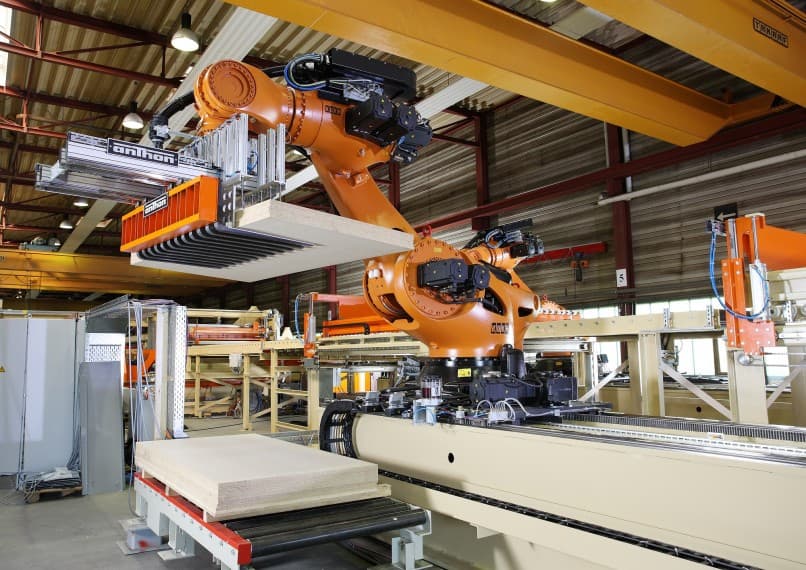 Australia is seeing a significant growth in the use of robots especially in non-traditional industries, as the relative cost of robots decrease.
Also, more companies are turning to robotics to achieve improvements in operational costs and efficiencies.
Now Pilz, a leader in automation technology, has designed a new robot safety training course to assist companies who integrate robotic systems within their supply chain.
The one-day course examines how the risks associated with the use of robotic systems should be assessed and how to achieve safety while maintaining productivity. 
Designed for technical personnel responsible for ensuring robotic system compliance, the course covers best practice standards including ISO 10218 and AS 4024.3301 – Robots for Industrial Environments – Safety Requirements.
Participants will learn about risk assessment in robotic cells, common hazards and controls and robotic safeguarding techniques and leave with the knowledge to apply the correct strategy to ensure right first time engineering.  
Pilz Managing Director Scott Moffat says there has been a huge increase in the number of robotic systems used in manufacturing.  
But while the systems can deliver numerous benefits, they can't be at the expense of safety.
"Our new Robot Safety course will enable participants to create safer robotic systems and reduce accidents, Mr Moffat said.
"We have also invested in upgrading our SafetyEYE, a safe 3D camera system that allows for users to program various levels of danger zones letting the worker interact more closely with the robot without comprising safety. 
"The new version of SafetyEYE has an improved application range and higher resolution making it suitable for a wider range of installations."
The Robot Safety course will enable participants to prioritise design activities related to risk and reduce complexity of safety solutions to increase productivity.
The course will be held:
Melbourne - August 13 2014
Sydney - September  24 2014
Brisbane - March 3 2015
Adelaide - June 18 2015
For further information and bookings visit: www.machinesafe.com.au