PFAS AND CARBON NANOTUBES ON CHEMICAL BLACKLIST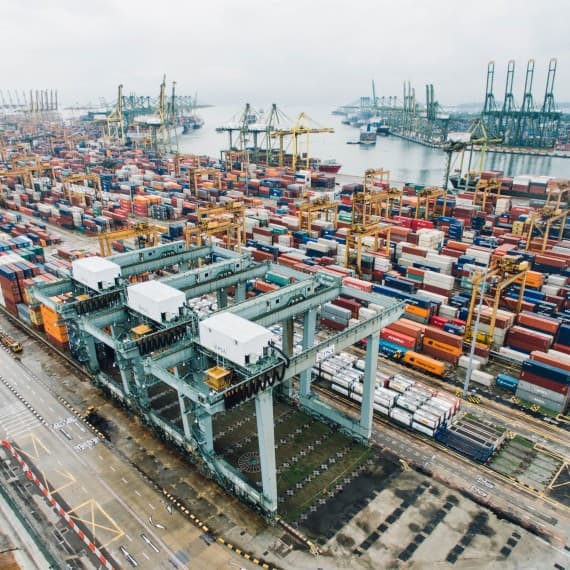 SIN List chemicals should be removed from the global supply chain
ChemSec, the International Chemicals Secretariat, has expanded its SIN List of toxic chemicals that it recommends should be removed from the global supply chain. New additions to the list include perfluorinated chemicals (PFAS) and carbon nanotubes.
While the SIN List is not regulated by legislation like the EU's REACH initiative, it is designed to identify chemicals that manufacturers should consider removing from their processes due to the harm they cause. (SIN stands for substitute it now.)
Currently there are several thousand different PFAS chemicals in use in different applications around the world, and their heavy industrial use has led to their appearance in groundwater and drinking water all over the globe.
"These chemicals have managed to escape regulation as they do not exactly match current legal criteria," says Dr Anna Lennquist, Project Manager for the SIN List at ChemSec.
"The most well-known chemicals in this category are the fluorinated compounds, often called 'forever chemicals' since they do not break down in nature. Even though debate on exactly how to regulate these substances is still ongoing, smart manufacturers should already now begin to phase them out," she added.
The SIN List also now includes carbon nanotubes, one of the most-studied of all the nanomaterials. First engineered in the 1990s, they are used to make durable, lightweight materials, for electrical conductivity, as a super black pigment and for water purification, among other uses.
"Several studies have shown that carbon nanotubes cause lung cancer," says Dr Lennquist. "The small tubes induce inflammation in a somewhat similar way to asbestos. Reprotoxic properties have also been observed. Up until now, the debate about the safety of nano has focused on the fact that more research is needed. However, here is a perfect example of where there is enough science to say that these materials should not be used," concludes Dr Lennquist.
The full SIN List (including the latest additions) can be found at sinlist.chemsec.org.