PERMANENT MAGNET ALTERNATORS IMPROVE GENSET PERFORMANCE
10-07-2017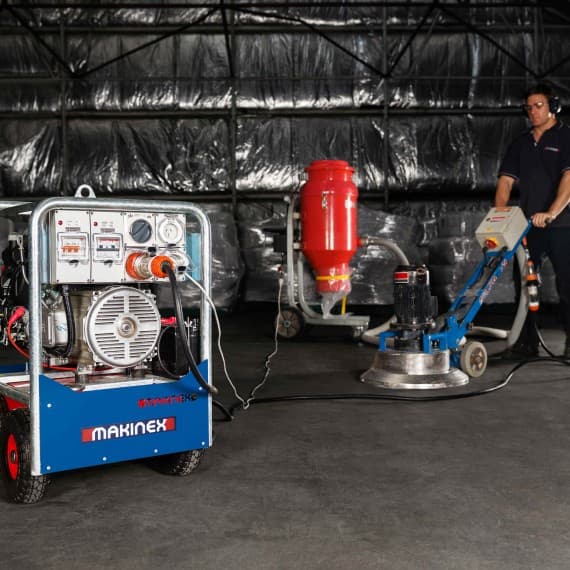 RFL Alternators has developed a new wave of permanent magnet alternators using its novel magnetic flux technology that enables generator manufacturers to produce multivoltage gensets.
The novel magnetic technology also enables RFL Alternators' units to be smaller, more durable, lighter and more energy efficient.
As a result, magnetic flux technology is ideal for portable mobile generator applications where portability, robustness and ease of use can make all the difference on a job site.
 
RFL offers a range of standard engine couplings that can be interfaced with a vast variety of engine models, types and speeds. This allows genset manufacturers to easily incorporate the alternators in their existing designs to realise benefits such as a smaller footprint, efficiencies up to 95%, easier motor stating, and total harmonic distortion down to less than 3%.
Husqvarna is one company already taking advantage of the new RFL design to allow its genset users to run single- and three-phase machinery from the same generator.
Makinex Construction Products has also used the RFL alternator in a generator capable of providing separate, electrically isolated voltages from a single unit.
RFL Alternators
02 9584 9970
www.rflalternators.com