PERISTALTIC PUMPS PROMISE RELIABLE FLUIDS HANDLING
08-05-2018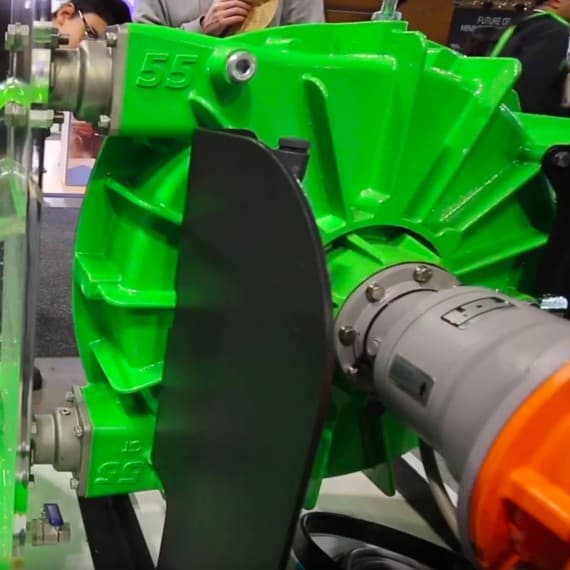 Verderflex industrial peristaltic pumps are extremely robust, easy to control and versatile, offering an extremely reliable way to pump any liquid, including slurries and viscous fluids.
Available from Global Pumps, the Verderflex range includes a full range of industrial peristaltic pumps, dosing pumps and hose pumps.
All use the established peristaltic pump design based on alternating compression and relaxation of a hose or tube drawing the contents into and through the hose.
As a result, the medium being pumped does not come into contact with any moving parts and is totally contained within the robust, heavy-duty hose or precision extruded tube.
The range includes pumps that can reach pressures of 16bar and achieve flow rates of 150m3/h.
All models are highly energy efficient and low maintenance. And Verderflex hoses are the longest life hoses for peristaltic hose pumps, regardless of the abrasiveness of the process fluid, contributing to an even lower total cost of ownership.
Global Pumps
1300 145 622
www.globalpumps.com.au