PERFORMANCE MANAGEMENT SYSTEM OPTIMISES LOGISTICS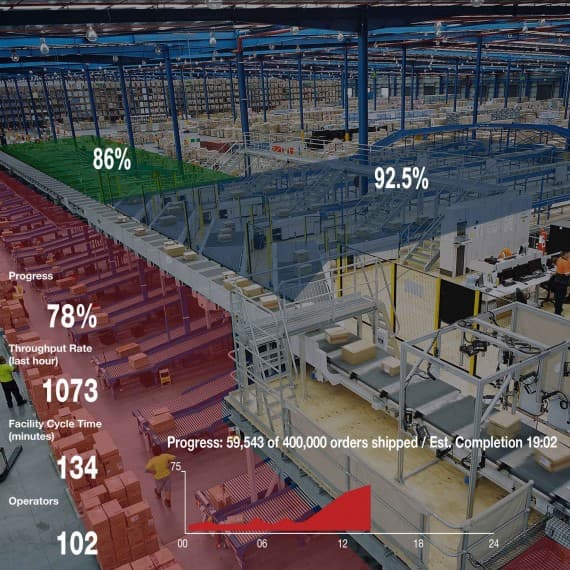 Dematic iQ InSights is a cloud-based asset performance management system that brings together order fulfilment and facility lifecycle management data to provide intelligent insights into warehouse logistics effectiveness.
The software integrates facility-wide intelligence across warehouse and distribution systems, processes, and equipment. This provides the intelligence for smart, data-driven decisions to maximise asset utilisation and increase operational performance.
Benefits that can accrue from this include maximised uptime, speedier incident/resolution cycle time, improved cross-function intelligence and a lower total cost of facility ownership.
The system combines sophisticated enterprise asset management software with real-time operational data and the power of cross-functional analysis and advanced analytics. Dematic iQ InSights uses live IIoT data to enable peak warehouse performance while reducing operational costs.
According to Scott Wahl, Vice President of Dematic Software Centre of Excellence, "Dematic iQ InSights is a flagship platform within the Dematic iQ software ecosystem, which is unmatched in its ability to bring together warehouse fulfilment, operations, maintenance, and analytics within and across facilities."
Dematic
02 9486 5555
www.dematic.com.auwww.dematic.com.au