PEPPERMINT INNOVATION EXPANDS BANKING ACCESS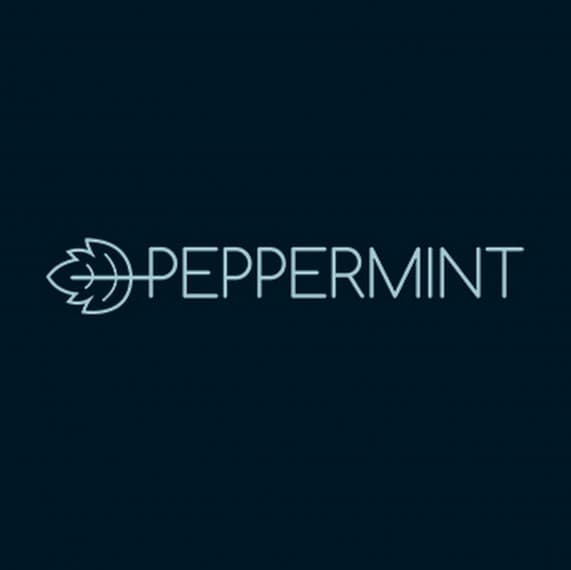 Peppermint Innovation Ltd has announced that following a successful development and testing program, expanded capabilities are being incorporated into the MyWeps Remittance mobile payments application it has developed in the Philippines.
Aiming to reach out to the large sections of the Philippines population that are currently 'unbanked', Peppermint Innovation has developed and built a technology platform to run the MyWeps Remittance mobile payments app.
As mobile ownership in the Philippines is high, and electronic banking is on the rise, the hope is that a more convenient service will attract customers unwilling or unable to bank with more traditional means.
The app will allow customers to remit funds at highly competitive rates in the domestic remittance market which is currently dominated by traditional 'bricks and mortar' service providers who typically charge much higher rates, and are restricted by infrastructure requirements. 
The app's new functionalities will allow customers to make bill payments, and purchase mobile airtime, plus allow 1Bro Global agents to top up their MyWeps mobile wallets direct from their bank accounts.
The MyWeps application is on track for commercial launch in the Philippines at the end of the first calendar quarter of 2016.
Peppermint Innovation CEO, Mr Chris Kain, said; "We are very pleased with the development progress of MyWeps, which extends the capabilities of the app to include a larger e-money sector than our initial target of domestic remittances within the Philippines, and international remittance into the Philippines."
The Better Than Cash Alliance (a partnership of governments, companies, and international organisations that accelerates the transition from cash to digital payments in order to reduce poverty and drive inclusive growth), estimates that Filipinos make around 2.5 billion payments per month, or roughly 64 monthly payments per adult, corresponding to a monthly value of over US$74 billion. Only 1% of these payments are electronic, with cash and cheques accounting for the remainder.
Mr Kain, said; "We view this as an important opportunity for Peppermint and we are excited to expand our reach in this extremely large market. We believe we are well-positioned to capture significant market share in the next five years as the adoption of e-money transactions continues in the Philippines."
Peppermint Innovation