PEPPERMINT INNOVATION BRINGS BANKING TO DEVELOPING MARKETS
30-01-2016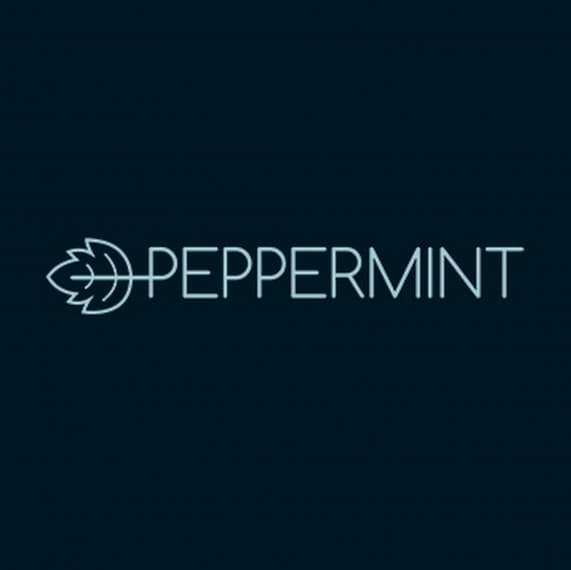 Peppermint Innovation Ltd (an Australian mobile banking technology platform focused on providing vital access to banking services for millions of people not currently linked to traditional banks) has signed a memorandum of understanding with global digital media company migme to help expand migme's reach in the Philippines using Peppermint's platform.
Peppermint has also partnered with telecommunications services firm Norwood to enable Norwood to serve customers without bank accounts in developing markets.
Following its successful capital raise and its readmission to the ASX, Peppermint is poised for rapid expansion over the next few years. The Company currently operates its Peppermint Platform in the Philippines, where it is used by major deposit-taking banks. Peppermint aims to provide secure mobile financial services to anyone, anywhere in the world.
Peppermint is focused on the developing world and on providing an attractive tool to the 'unbanked' population to access mobile banking and remit money to and from family and others through a system not tied to a particular bank or telephone company.
The Philippines is an emerging market with a population of approximately 100 million people. Filipinos who move to major centres or overseas looking for work rely on remittance services to send money to their dependents. 
With estimates that up to 75 per cent of the population are 'unbanked', and with circa 114 million mobile phones in use, the Peppermint Platform capitalises on this large market opportunity, enabling remittance and eventually banking to be processed using a mobile phone, in a cheaper and more secure manner than current traditional methods.