PAY UP AND HELP SMALL BUSINESS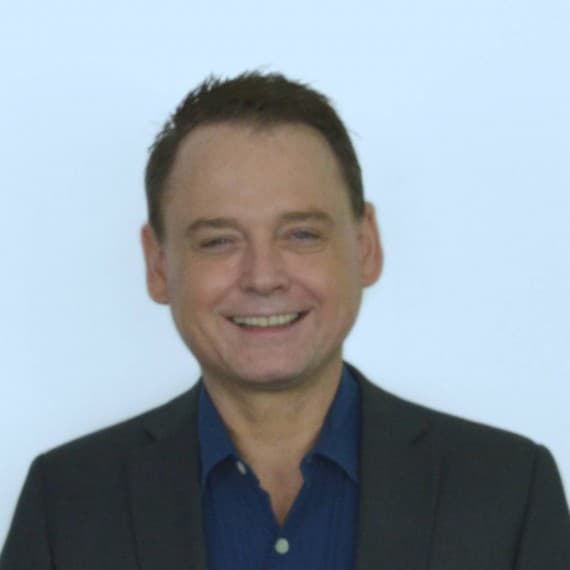 Much has been written about the problems facing small businesses, and in just about every survey cashflow is identified as one of the key problems faced. In Australia, at any given time, there is around $26 billion in unpaid debts owed to small businesses.
However, the situation is improving, and late payments are on the decline.
Two years ago, a Dunn & Bradstreet survey put the average time to pay back an invoice in Australia at 45 days. Today, that same company (now called Illion) says that the situation has improved markedly, and has switched its emphasis to analysing late payments (ie those beyond 30 days), which have fallen from an average of 22 days in June 2013 to just 11 days in June 2018.
Clearly, dealing with averages does cloud the real issue. The vast majority of Industry Update advertisers pay up well within 30 days, but there are always the odd one or two that drag their heels and make the statistics look wrong.
Perhaps it's time to make quicker payment the norm. Two years ago, the US Government reduced its settlement term to 15 days and the result was a boost to the US economy.
Now, much closer to home, the New South Wales State Government has announced that it will instigate 5-day payment terms for SME contracts up to $1 million. When this fast-track payment plan is rolled out by the end of 2019, it will make NSW the fastest paying government in the country – if not the world!