PAVILION TO SHOWCASE AUSTRALIAN MANUFACTURING IN CHINA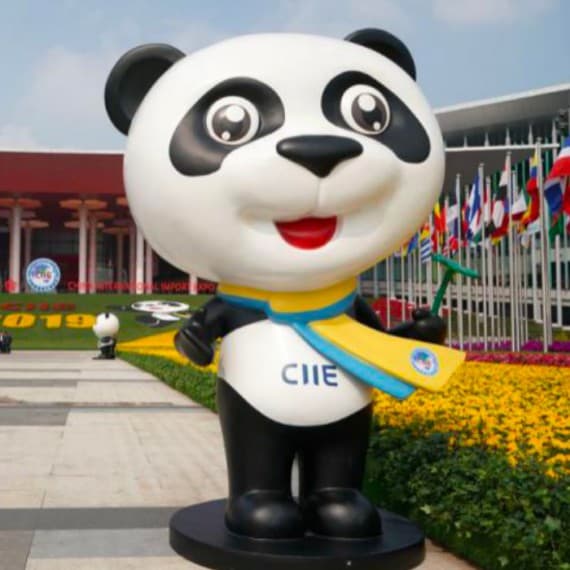 Australian manufacturers looking to break in to the lucrative Chinese market are being offered the opportunity to meet with buyers and retailers at the 2020 China International Import Expo (CIIE) in Shanghai.
Australian Made Campaign Partner Oz-Town is again hosting an Australian Pavilion at this year's event, and is inviting Australian manufacturers to register their interest.
Branded with the iconic Australian Made logo, the Oz-Town Australian Pavilion aims to provide an effective platform for Aussie exporters to showcase their genuine Australian products and connect with buyers, retailers and distributors.
CIIE is an annual Chinese trade fair and the world's first import-themed national-level expo. Coronavirus permitting, this year it will be held in Shanghai from 5th to 10th November 2020.
Oz-Town will arrange for several China-based business partners to attend the Australian Pavilion, while also hosting several "business matching" events to connect exhibitors with buyers and retailers.
In 2019, more than 80 China-based businesses (buyers/retailers) visited the Oz-Town Australian Pavilion. Oz-Town also arranged several 'business matching' events, resulting in US $100m worth of sales contracts.
This opportunity is suitable for exporters of Australian products looking to break into or grow their market share in China.
More details will be available in the Oz-Town CIIE webinar on 18th March at bit.ly/AustralianPavilion.