PATENTED DESIGN PROVIDES ONGOING PALLET RACKING PROTECTION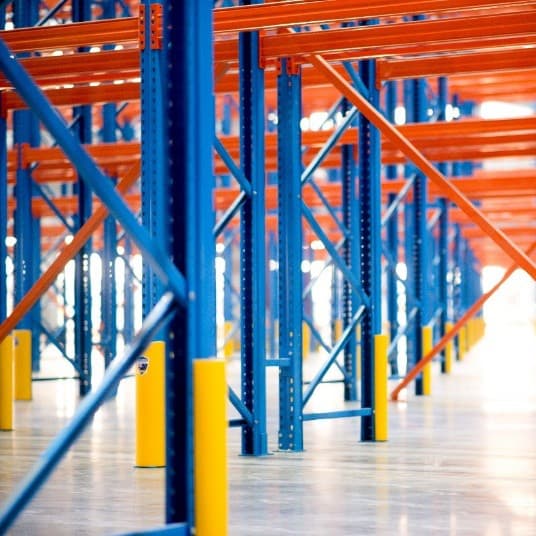 Celebrating 10 years in Australia, Rack Armour (Australia) continues to grow its product range throughout Australia and ASEAN regions. With the support of its dealer network, Rack Armour is a well-known name in the industry, with both large and small companies opting for this novel protector over traditional steel products.
Rack Armour incorporates a patented design that provides ongoing protection, outperforming conventional pallet racking protection.
Rack Armour is an attractive proposition for any warehouse with pallet racking, and has saved companies thousands of dollars in the cost of maintenance and repairs.
Rack Armour has been designed to have persistence of shape to ensure ongoing protection. It requires no fixings or bolts, eliminates damage to the floor, and is effective in cold stores, down to -40°C. Installation takes seconds, and no power tools are required.
Rack Armour claims that its innovative design and functionality has revolutionised pallet racking protection and the way it should perform, and is giving everyone a chance to see this for themselves by exhibiting at CeMat in Melbourne from 24th to 26th July.
Rack Armour
02 9722 0502
www.rackarmour.com.au